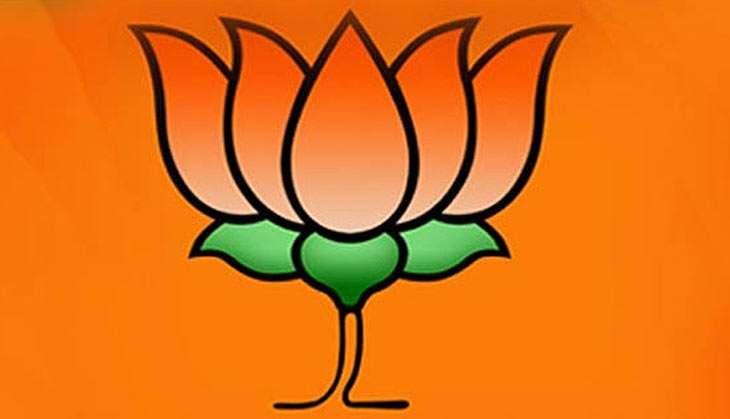 BJP Dalit leader Babu Pandvadra from Porbandar, Gujarat, resigned from the primary membership of BJP along with 200 supporters as he was aggrieved by his party's inability to attain justice for the Dalits who were victims of atrocities in the state. His resignation came on 30 July, the eve of the Dalit Mahasamellan in Ahmedabad.
As a member of the BJP's state executive committee for scheduled castes, Pandavadra has been an active Dalit leader in Porbandar. He has was a part of BJP for more than 26 years.
According to Times of India, the leader was already unhappy over the 'discriminatory' attitude of BJP leaders in relation to the murder of a Dalit farmer, Rama Shingarkhiya, in Sodhana village of Porbandar in 2010.
In a letter addressed to state BJP president Vijay Rupani, TOI reported, the Dalit leader stated that he has resigned because the state government was not able to deliver justice to Dalit victims facing atrocities in the state.
"Rama Shingarkhiya, a Dalit farmer, who had been farming on government land for 25 years was allegedly killed by Sodhana village sarpanch, Arbham Karavadara and 35 others in July 2010. Since Karavadara belonged to the upper caste Mer community, all local BJP and Congress leaders have made efforts to stall the investigation in the case," alleged Pandavadra in the letter.
"They (BJP and Congress leaders) have made false statements before the collector that would benefit the accused," he added.
Pandvadra was also upset over the atrocities Dalits in Una town of Gir Somnath had to face. They were flogged in public for skinning dead cows. "Also, in the case of Dalits from Samadhiyala village of Una, the BJP party has failed to give justice to the victims," stated Pandvadra, accusing his former party members of discrimination.
According to ANI, Congress leader Sandeep Dikshit termed the whole episode as a 'drama'. "I would like to ask that why these MPs are now realising all this? Did they not know which party are they joining? Initially, they just wanted to become MLA, at that the greed for the post mattered. I do not consider this protest seriously. All of it is a drama," he reportedly said.