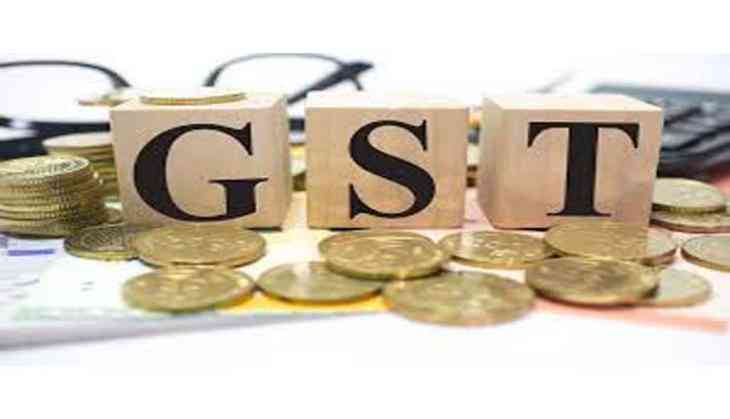 Fireworks manufacturing units in this district, considered hub of fireworks industry, remained shut for the third day on 3 July in protest against the levy of 28 per cent GST on fireworks.
Fireworks manufacturers said, GST in its present form would affect the fireworks industry, which had already been hit by Chinese crackers.

Nearly 700 fireworks units and 600 marketing units have downed shutters, they said.
Four to five lakh workers involved in the industry had been affected due to the closure of the units, President of Fireworks and Amorces Manufacturers Association, Asaithambi said.
-PTI