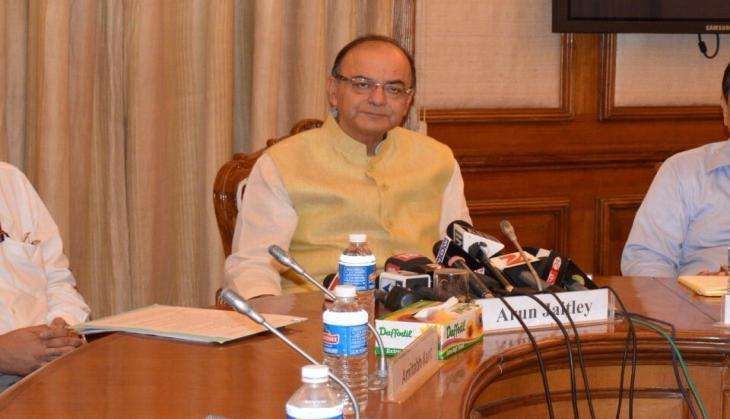 On 18 October, the Goods and Services Tax (GST) Council reached a consensus on state compensation during the three-day meeting, where it was decided upon that 2015-16 would be deemed to be the base year.
The decision on the GST rates, which will have four slabs, will however be taken today.
The Finance Ministry has set the November 22 deadline for building consensus on all the issues in the Council for rollout of the new indirect tax regime from April 1, 2017.
Talking to reporters after the end of the first day meeting of GST Council, Finance Minister Arun Jaitley said, "The meeting has arrived at a consensus on definition of revenue to compensate states for their losses due to implementation of GST".
Stating that the input tax credit will be a part of revenue, Jaitley added, "The rate structure should be such that it do not lead to further CPI inflation and both states and Centre can discharge their duties."
"The rate should be revenue-neutral so that there is no need to burden consumers with additional tax," he said.
"The council has reached a consensus on state compensation and the base year will be 2015-16," said Kerala Finance Minister K.M. Mani while talking to reporters after the meeting.
--ANI