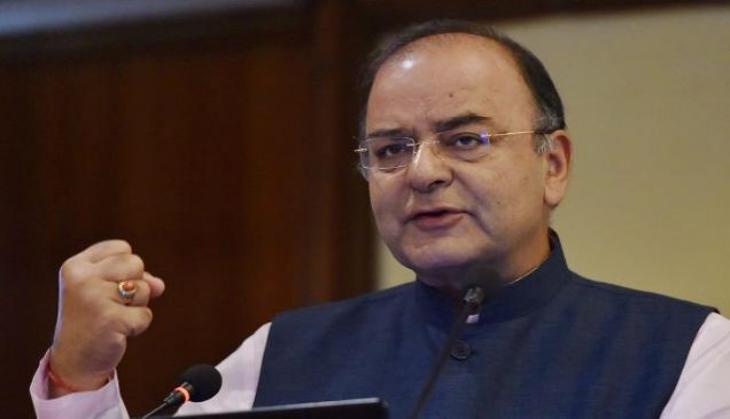 In what can be termed as a major breakthrough for the country, the Goods and Services Tax (GST) Bill is likely to come up for discussion in the Rajya Sabha next week.
The Bharatiya Janata Party-led NDA government at the Centre expressed hope that the Congress won't repeat its earlier mistakes and help in passing the GST Bill in the upcoming Monsoon Session of Parliament.
"We hope in this Monsoon Session, the Congress won't repeat its mistakes. They must have done introspection and must have read the message given by the people. We are hopeful that all political parties will come together and help to pass the GST Bill," Minister of State for Parliamentary and Minority Affairs Mukhtar Abbas Naqvi told ANI.
Naqvi stated that the government wants to take all the parties into confidence and pass the GST as it is a Constitutional bill.
Stating that stalling of the proposed GST Bill was a loss for the 'poor people', Prime Minister Narendra Modi yesterday said the changing party arithmetic in the Parliament gave hope for enacting the law.
The government has also reportedly reached out to leaders of several Opposition parties, including Congress and Samajwadi Party, over the contentious GST Bill.
According to PTI sources, Finance Minister Arun Jaitley separately met leaders of the Congress, Left parties, Samajwadi Party and JD(U) and discussed the provisions of the GST Bill with them.
Prime Minister Modi had earlier invited Congress president Sonia Gandhi and his predecessor Dr Manmohan Singh at his official 7, Race Course Road (RCR) residence to arrive at a consensus on the bill.
The Bill seeks to introduce a system for uniform taxation across the country and has been pending for a long time.
--With Agency inputs