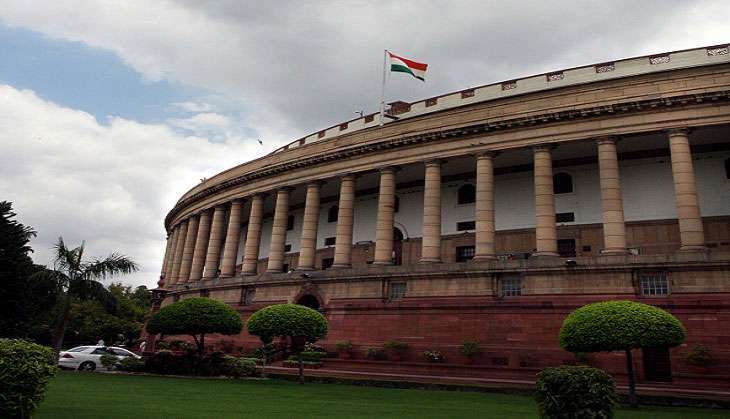 The Goods and Services Tax (GST) Bill, which has been passed in the Rajya Sabha with certain amendments, will be taken up by the Lok Sabha on 8 August for approval.
According to reports, Prime Minister Narendra Modi is expected to intervene in the debate over the 122nd Constitution Amendment Bill.
The Bharatiya Janata Party and the Congress had earlier issued a whip to all its Lok Sabha MPs asking them to be present in the house.
After its passage in the Lok Sabha, it will go to state assemblies for ratification.
After the amendments are carried out, the Parliament will pass the GST and Integrated GST Bills and the assemblies will pass the state GST Bill for the roll out of the tax reform in the country.
The Chief Ministers have assured that, if required, they will call a special session for the passage of the Bill in their state assemblies. The GST Bill has to be ratified by at least 16 states in 30 days after it is passed by Parliament.
The passage of the Goods and Services Tax (Amendment) Bill in Parliament is a major step that will lead to ease of doing business in India.
The GST Bill was approved by the Rajya Sabha with 203 votes in favour and none against, after a seven-hour debate during which a rare bonhomie was witnessed among the ruling and the opposition parties.
Six official amendments, including the scrapping of one % additional tax, moved by the government were approved with cent per cent votes.
-ANI