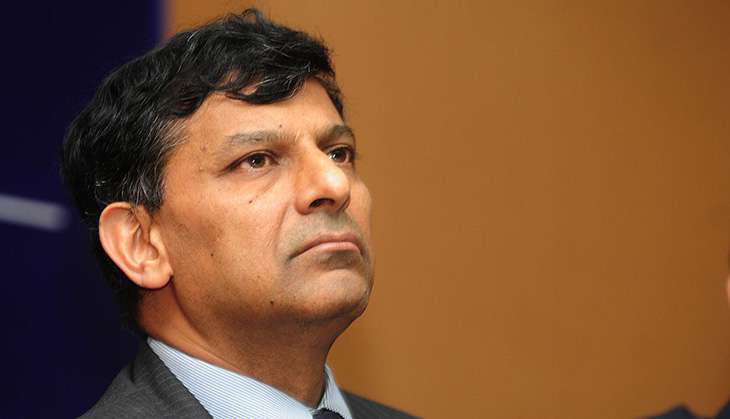 The government seems to be in no hurry to find Reserve Bank of India (RBI) governor Raghuram Rajan's replacement. Keen on a smooth changeover, the centre will follow proper selection process, so that the appointment doesn't undermine Rajan's remaining time in office.
Rajan still has two-and-a-half months in office.
On the other hand, a section within the governemnt feels that the next RBI chief should be named soon, so that speculations are at rest.
"The leadership of RBI is seen as an important appointment and the government would not like to act in any way that is liable to be misinterpreted," a source told TOI.
A committee headed by cabinet secretary will soon shortlist candidates.
According to sources, RBI governor's post not only involve functioning within the institutional framework but also coordinating with government, containing inflation and overseeing the health of banking system.