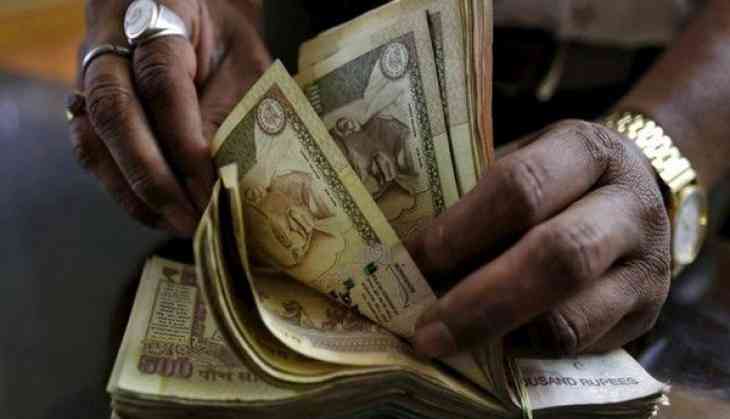 Govt. announces interest rate cut on small saving schemes by 0.1 pct (ANI)
The Centre on 31 March announced a slash in interest rates for small savings schemes, including Public Provident Fund, by 0.1 percent in effect from1 April.

Interest rates on all nine small savings schemes will be lower by 0.1 percent. Interest rates are reviewed quarterly and the new rates are effective from 1April to 30 June.

The PPF investments will now have an annual interest rate of 7.9 percent.

However, the government revised rates for various other schemes including a 7.6 percent for the Kisan Vikas Patra scheme, 8.4 percent for the senior citizen's five-year savings scheme and 8.4 percent for the girl child savings Sukanya Samriddhi Account scheme.

Also, the interest on savings deposits has been retained at four percent annually.

An overall drop in interest rates in the financial system led to the 0.1 percent cut. The Employees' Provident Fund Organisation had earlier lowered the interest on provident fund deposits for the 2016-'17 financial year to 8.65 percent from 8.8 percent.
-ANI