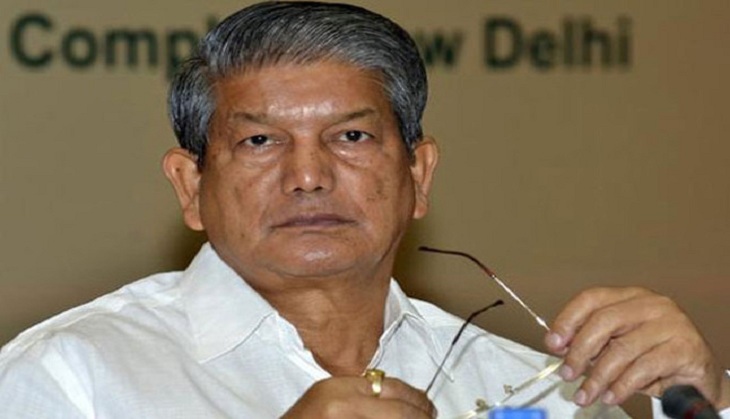 The Uttarakhand High Court on 18 April said that the governor is not an agent of central government and that any interference in the matter of state can't be taken for granted. 
The court had been hearing former Chief Minister Harish Rawat's petition challenging President's Rule in the state. The hearing in High Court will continue on 19 April.
NDTV quoted Chief Justice KM Joseph as saying, "Interference in the state's affairs is not to be seen lightly. It is the Governor who must call the shots. He is not an agent of the Centre. He had taken a call to ask for a floor test."
Hearing the matter, the court also asked the Centre's counsel to explain why President's Rule was imposed on Uttarakhand when the state government was in its fifth year.
Justifying the step taken regarding President's rule, attorney general Mukul Rohtagi reported that all facts were looked upon by President Pranab Mukherjee before signing the order. 
The crisis in Uttarakhand began when nine congress MLAs left the party and pledged their support to BJP. The President's rule was imposed on state on 27 March, just a day before the floor test.