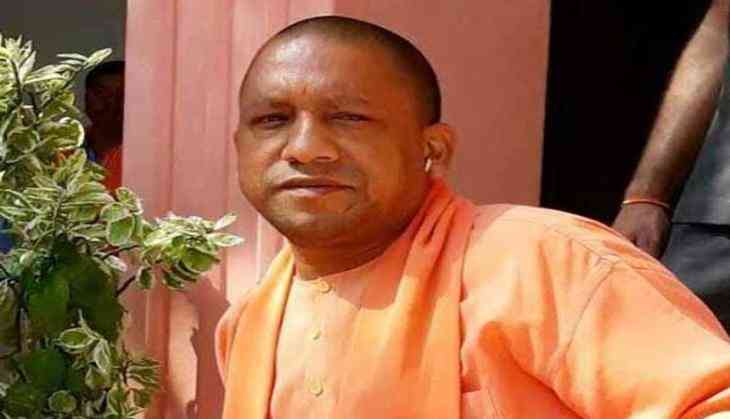 Uttar Pradesh Chief Minister Yogi Adityanath on 12 July said his government was serious about initating flood control measures and all departments have been directed to take necessary precautions.
"The deparments concerned should start necessary preventive works to protect villages from floods and funds will be provided to them. Our government is serious on the issue and will ensure that the affected get necessary relief," the chief minister said in the Uttar Pradesh Assembly.
He was replying to a question of Leader of Opposition Ram Govind Chowdhury (SP), who highlighted the plight of three flood-hit villages in Ballia, claiming they could be submerged in river water if prompt measures were not taken.
"The irrigation department initiates work on banks and beyond that it says it does not have funds for villages," Chowdhury said.
"Your concern is genuine, but you (SP government) have only given concerns," Adityanath said in reply.
The matter was raised during question hour by Congress Legislature Party leader Ajay Pratap Lallu, who sought to know from the government about measures taken for flood control.
Replying to the main question, Irrigation Minister Swati Singh said effective and timely measures have been taken by the state government to protect dams and added that nowhere in the state loss of life has been reported.
Later, after the chief minister's reply, Lallu wanted to ask another supplementary but as he was disallowed by Speaker Hriday Narain Dixit, he walked out of the House.
-ANI