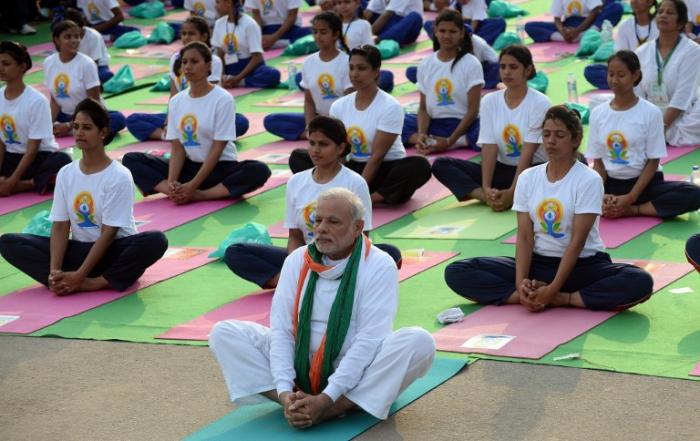 An RTI query filed by journalist Pushp Sharma received the reply that the government had made a policy decision not to hire Muslims as trainers on short-term contracts for World Yoga Day on 15 October, 2015.
Sharma had filed two questions with the Ayush ministry:
1. Please provide the details, how many (total numbers) Muslim candidates had applied for short-term abroad assignment (Trainer/Teacher) during World Yoga Day 2015?
2. How many Muslims applied for the post of Yoga Trainer / Teacher so far?
The RTI response said: "As per government policy - No Muslim candidate was invited, selected or sent abroad."
The response went on to specify that none of the 3,841 Muslim applicants for the post of yoga teacher / trainer up to October 2015 were hired, and none of the 711 Muslim yoga trainers who had applied for an assignment abroad for World Yoga Day had been accepted. Muslims were not even called for interviews.
The RTI response was published in Milli Gazette and subsequently by huffingtonpost.in.