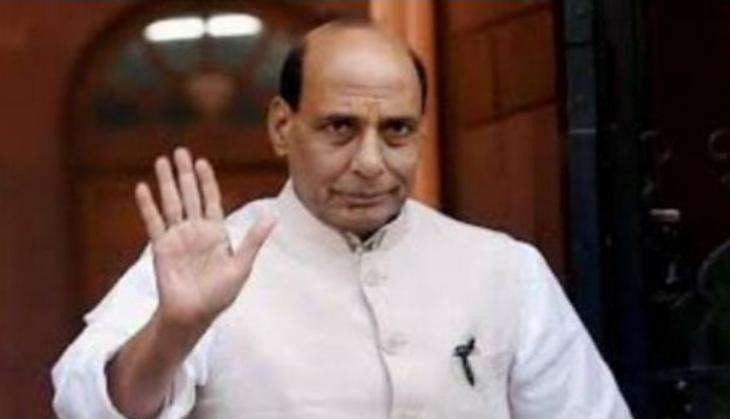 The government has derecognised more than 11,000 NGOs after they failed to renew their registration by June-end, preventing them from receiving foreign funds.
The Union Home Ministry said it has cancelled registration of 11,319 organisations that had not applied for renewal of registration under the Foreign Contribution Regulations Act (FCRA) by the 30 June deadline this year.
"Their validity of registration is deemed expired from 1 November, 2016," it said.
In the list are about 50 orphanages, hundreds of schools and institutions such as the Indian Statistical Institute and reputed NGOs that works for street children.
In 2015, the Home Ministry cancelled FCRA registration of 10,000 non-government organisations because they did not file their annual returns for three years in a row.
Many of these organisations were defunct or did not want the FCRA registration in any case.
The centre's decision brings down the number of not-for-profit organisations permitted to receive foreign funding to 20,500, less than half of what it was two years ago when 42,500 were registered under the FCRA 2010.