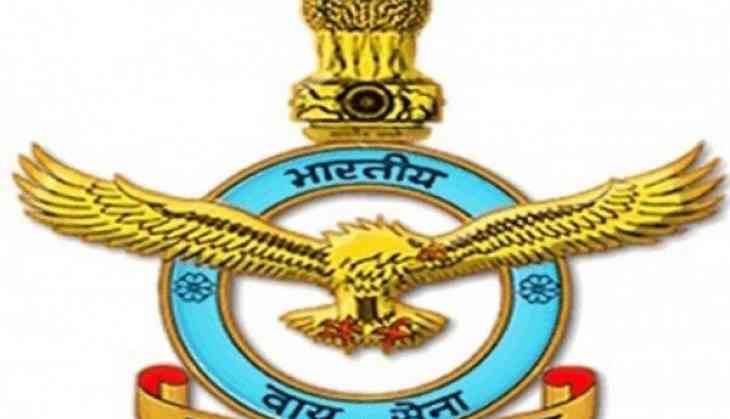 A former cook of the Indian Air Force (IAF) officers' mess was recently charged by the police under the Official Secret Act (OSA) for possessing secret information.
Shashikant Jha, a native of Banka district in Bihar, was arrested by the IAF on July 5 before he was handed over to the police for possessing confidential information about the Air Force, including the take-off schedule of the IAF fighter planes.
"Air Force officials on July 5 apprehended Shashikant Jha, who was in an area he wasn't cleared to be in. He was found possessing confidential documents, "said Praveen Kumar Singh, the Circle Officer, Crime, Gorakhpur.
He also mentioned that the case was being investigated by other agencies as well, including the Anti-Terrorism Squad.
The police have charged Jha under OSA and also recovered some documents from him, including the map of IAF station in Gorakhpur and the schedule of the fighter planes and other programs.
During interrogation, the police found that Jha was earlier a cook at the Air force officer's mess. He had also served in the past as a personal driver for IAF officers when he used to overhear their conversations to take note of secretive information.
(ANI)