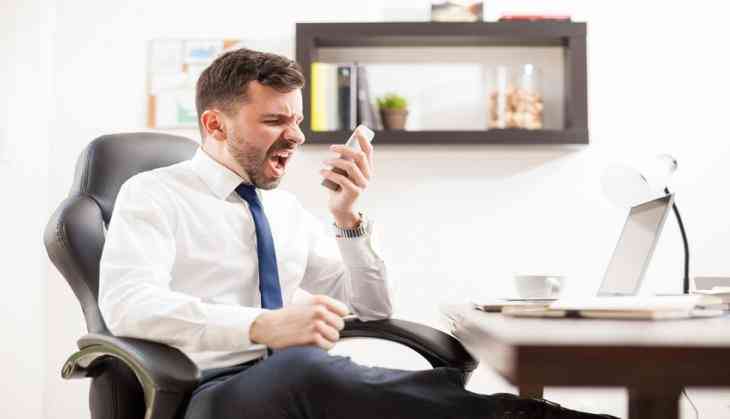 It must be good news for the employees that Lok Sabha has passed the bill 'right to disconnect work calls or emails after office hours'.
Yes, the bill has passed in the Parliament for the private employees. The Right to Disconnect Bill 2018 was introduced by NCP MP Supriya Sule, seeks to an Employees' Welfare Authority.
Now, employees will have the right to disconnect the calls related work and emails beyond work hours. Even on holidays, employees have the right to refuse to answer the phone calls.
Supriya Sule has said that through this bill, no company can impose extra workload on any employee. He also added that after the introduction of this bill, there will be less stress in one's life and his/her personal life will also remain stable.
However, this bill just has been introduced in the Lok Sabha. The bill will only become a law when it gets the approval from Rajya Sabha also.
Check out what Section 7 of this bill states:
1. Employees will get the right to disconnect the call after work hours if he/she don't want. However, an employer may contact the worker after work hours.
2. If an employee refused to reply to any call during out-of-work hours will not be subjected to any punishment or disciplinary action.
Under this bill, a welfare authority will be set up which will consist of Minister of State, Ministry of Electronics and Information Technology as its Chairperson ex-officio and the Minister of State, Ministry of Communication and Ministry of Labour and Employment as the Vice-Chairmen ex-officio.
Also, a charter will be prepared under this bill. Under this charter, companies who are having more than 10 employees will have to talk to their employees and include what they want in the charter, then, only the report will be created.
Watch Video: