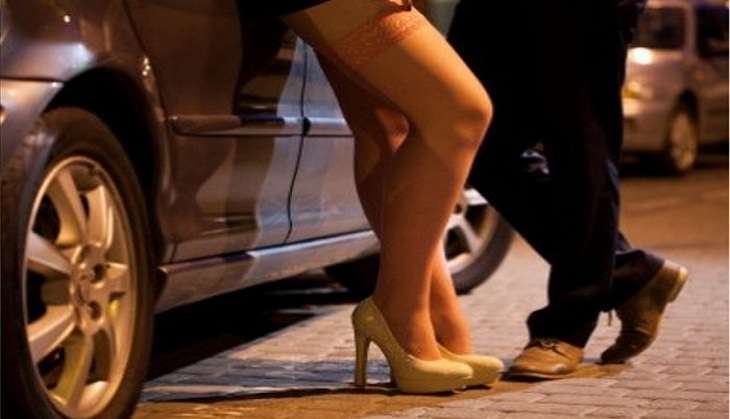 On 29 September, Porvorim police in Goa arrested two pimps and rescued two girls hailing from West Bengal, busting a high profile online prostitution racket.
The prime suspect, a woman from Madhya Pradesh who allegedly ran the racket in the coastal belt of Calangute in Goa, is however still absconding.
"We laid a trap to bust the online sex racket. They were operating from Calangute area. We called them with the girls and arrested them on the road linking to the highway in Porvorim," police inspector (Porvorim) Jivba Dalvi told PTI.
Two persons - Anil Lal Ravat (Uttar Pradesh) and Sunando Kishor Giri (Odisha) - were arrested in the raid.
Both girls have been sent to Protection Home at Merces, near Panaji.
Dalvi said the entire racket was being run through a website. This is the sixth prostitution case booked by Porvorim police in last six months.
--PTI