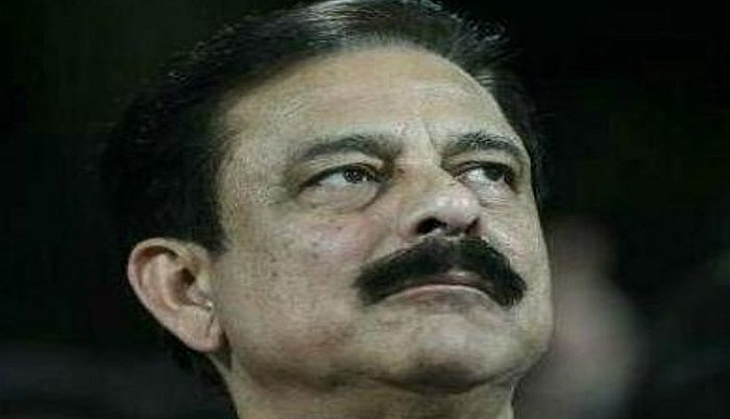 On 23 September, the Supreme Court cancelled Sahara chief Subrata Roy's parole and ordered that he be taken back into custody.
Roy's lawyer had sought an extension of the parole which was granted to him earlier.
A bench led by Chief Justice TS Thakur rejected an extension of Roy's parole after hearing the application filed by Securities and Exchange Board of India (SEBI) to appoint a receiver for attaching his properties.
The Apex Court bench comprising Justices DY Chandrachur and AM Khandulkar along with Thakur angrily said "Interim arrangement of the Subrata Sahara has been cancelled."
One of the lawyers appearing for the market regulator told the top court that the properties given by the Sahara Group chief have already been attached by the income tax department.
He added that as properties are attached, the SEBI cannot sell them.
The court will next hear the matter on 3 October when Roy's custody will end in Delhi's Tihar jail.
Roy has been out on parole since May after serving a two-year term in Tihar Jail. He had asked for time to conduct his mother's last rites. Roy had been in jail on the orders of the Supreme Court following his dispute with market regulator SEBI.
-With ANI inputs