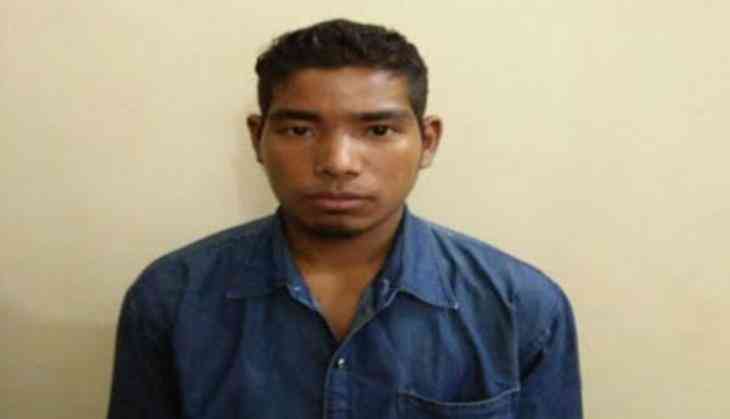 A Garo National Liberation Army (GNLA) cadre was killed in an encounter at Gare Ringdi village in South Garo Hills in Meghalaya.
The rebel was gun downed by Meghalaya Police around 6:30 am on 1 August.
Police had launched the operation based on source input about the presence of six armed cadres taking shelter at the village led by GNLA cadre Nit and Adram.
An exchange of fire took place between the operations team and the militants with one unidentified body being recovered from the encounter site. Two other sustained injuries and managed to escape.
Police recovered a pistol along with live ammunition, GNLA demand notes, GNLA seals, diaries, receipt books, gelatine sticks and six mobile phones.
Meanwhile Hembone T Sangma alias Sling, a cadre of the 6th batch of the GNLA surrendered on 1 August before the superintendent of police South Garo Hills Abraham T Sangma.
-ANI