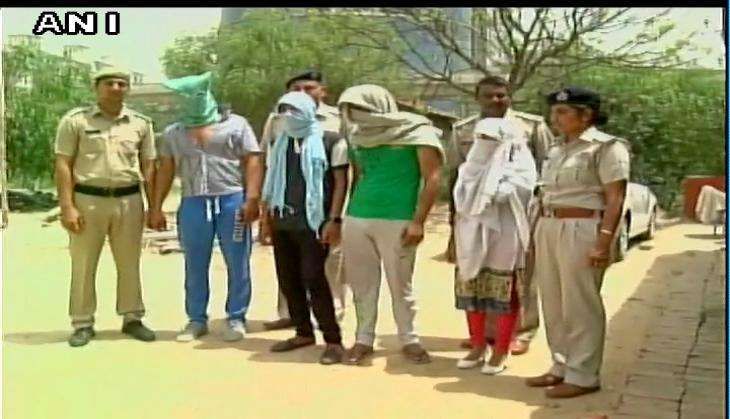 Four people have been arrested after a girl was beaten to death in Gurgaon late night on 10 June.
The incident occurred at around 1 am near Shankar Chawk when a boy hit the girl with a rod, leading to profuse bleeding.
She was taken to the hospital but succumbed to her injuries on her way to the hospital.
The victim, a 19-year-old girl, used to work at a bar in Gurgaon.
According to the police, some girls who were with their boyfriends had an argument with the victim a few days ago. This time, when they came face to face again, the argument turned into a fight, leading one of the boys to hit the girl with a rod.