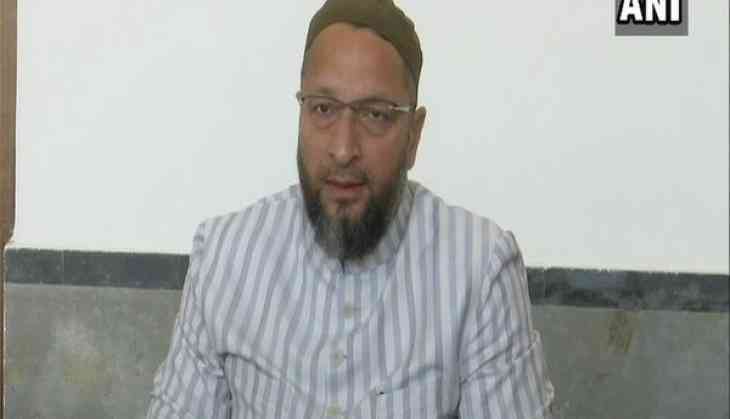 All India Majlis-e-Ittehadul Muslimeen (AIMIM) president Asaduddin Owaisi has said that the recent statement by senior Congress leader Ghulam Nabi Azad is a clear message to Indian Muslims that they should not vote for the party in the upcoming polls.
Owaisi's statement came after Azad, while addressing a gathering in Lucknow recently, was heard saying "Hindu brothers don't invite me for campaigning anymore."
"It is a reflection of his party's ethos. It is a clear message on how he feels frustrated and is irrelevant in his party. It's a clear message to Indian Muslims that we should not vote for Congress," he told ANI.
Speaking at an event on Wednesday in Lucknow, Azad had said, "Since the days of the Youth Congress, I have been campaigning across the country from Andaman Nicobar to Lakshadweep. 95 per cent of those who used to call me were Hindu brothers and leaders and just five per cent were Muslim brothers. But in the last four years, I have observed that the figure of 95 has dropped to just 20 per cent. This means that there is something wrong. Today people hesitate in calling me, thinking that it would affect their vote banks."
-ANI