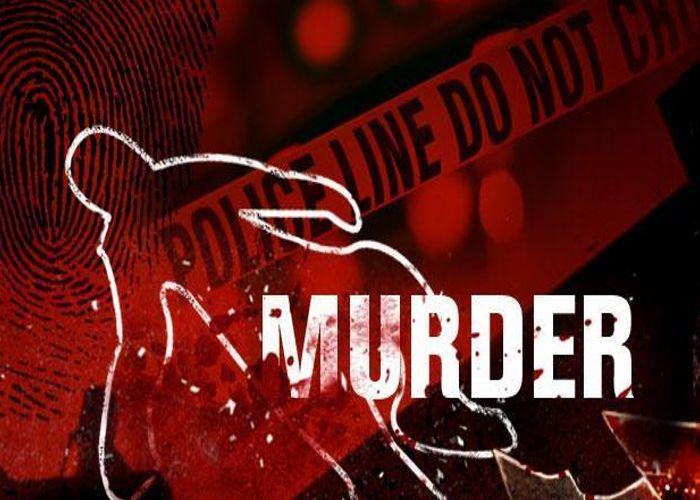 A 60-year-old man was shot dead at his residence in southwest Delhi's Dariyapur Khurd village in a suspected fallout of a long-standing feud between two gangs in the area, police said today.
The deceased, identified as Janakraj, was the father of a gangster, Rajesh alias Mogli, who is in jail. He was shot dead last night allegedly by the members of a gang headed by one Naveen Khati, a senior police official said.
The murder is believed to be the fallout of a gang war between Khati, who is also in jail, and Mogli's associate Ravinder alias Bholu, a proclaimed criminal wanted in Delhi and Haryana.
"We have registered a case of murder and a team has been formed to nab the culprits. Several persons have been questioned," said DCP (Southwest) RA Sanjeev.
Mogli was one of the several persons arrested in January last year for the murder of four youths of southwest Delhi's Mitraon village whose charred bodies were found inside a car in Haryana.
While one of the deceased was involved in an attack on Mogli's partner Bholu soon after his release from jail, another was the brother of Khati.
Thereafter, members of Khati's gang allegedly shot dead Bholu's uncle Rohtas. Four persons were later arrested in connection with the incident.
In November last year, police arrested four shooters of the Khati gang as they were allegedly about to gun down a member of Bholu's gang who was to appear as a witness in a case against the former at Dwarka court, a senior official said.
-PTI