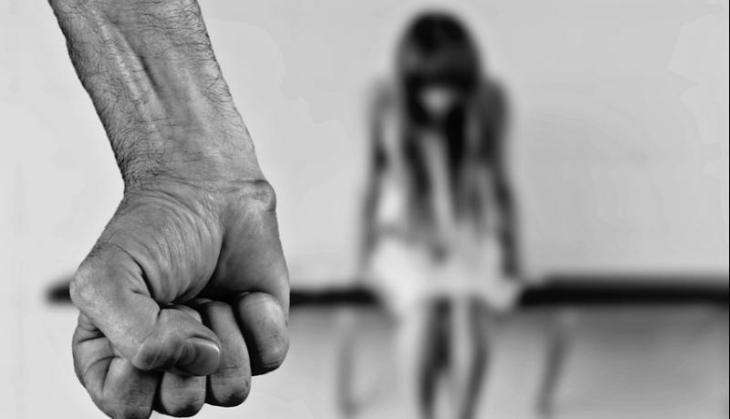 A doctor at Apollo Hospital in Gujarat's Gandhinagar has been arrested for allegedly raping a dengue patient in the ICU.
The 21-year-old woman, admitted to the hospital on 3 September, was allegedly raped by the doctor and a hospital worker on two days.
The accused, Dr Rajesh Chauhan and ward boy Chandrakant Vankar, were arrested for allegedly raping the patient who was admitted in the ICU of Apollo Hospital, reports The Times of India.
According to the report, the victim had lodged a complaint at Adalaj Police Station. She accused Chauhan and Chandrakant of sexual assault.
Police sources said, "The hospital's ICU is under CCTV surveillance. We are going to examine the video footage to gather evidence. The girl had been admitted to the hospital on 22 August after being diagnosed with dengue," TOI quoted police officials.
"She has alleged that when she regained consciousness she realised that she had been physically violated. When we showed her photos of doctors and ward boys who attended to her, she recognised the duo," a police official added.
She was allegedly assaulted first on Sunday, when the doctor, Ramesh Chauhan, 28, was on the night shift and later she was raped after allegedly being drugged.
A medical examination has confirmed that the young woman was raped.