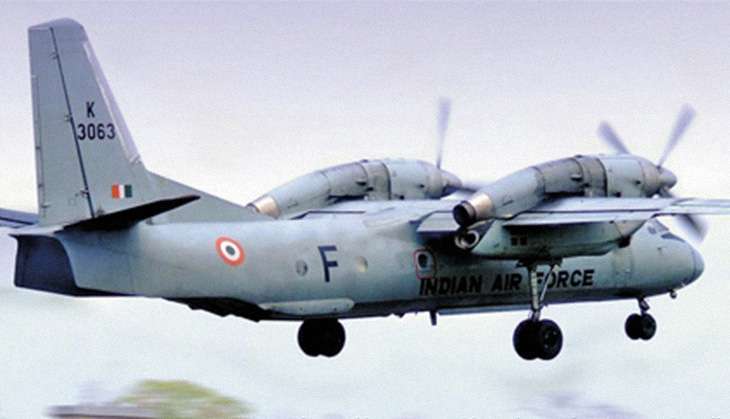 A massive full-scale joint operation is underway to locate the Indian Air Force AN-32 transport aircraft with 29 people on board, which went missing on Friday morning. The aircraft was on its way to Port Blair from Tambaram Air Base in Chennai at around 8 am.
"Very, very unfortunate news that one of our aircraft which started from Chennai at 8:30 am, and was supposed to land at Port Blair at 11:30 and has not reached. An overdue procedure has been ensured. The Navy has launched a full scale SAR to look for our aircraft. As of now, we will term it as overdue and I must inform you that three Dornier's and four ships have been rushed and more assets are being made ready. We are going full force and we will get the result very soon," Navy PRO DK Sharma told ANI here.
The Indian Coast Guard, Navy and the IAF have launched an operation in the Bay of Bengal to locate the missing plane.
The Navy has sent a submarine, a P8 I, a Dornier aircraft to the 200 knot mile stretch from east of Chennai and four ships - Karmukh, Gharial, Jyoti and Kuthar have been diverted to the Synthetic Aperture Radar (SAR) at full speech.
The aircraft was scheduled to reach Port Blair at 11:30 am.
The aircraft was reportedly on a routine weekly flight for Air Force personnel.
-ANI