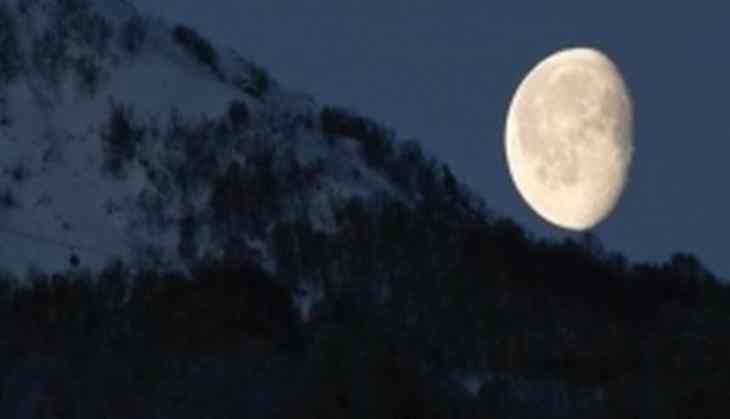 Full moon festival to begin in Andhra today (ANI)
The State Tourism Department in Andhra Pradesh is holding a three-day full moon festival at Oravakallu, a natural landscape of regal rock formations, beginning today.
Oravakallu is considered as one of the oldest rock formations in the world and situated in Kurnool district.
Named as 'Punnami Oravakallu', the festival will commence on a grand-scale and it is the first ever full moon festival to be celebrated at one place.
The festival will be an annual affair and based on the number of tourists and the response received for the festival, the Andhra Pradesh Tourism will consider holding the event every month.
-ANI