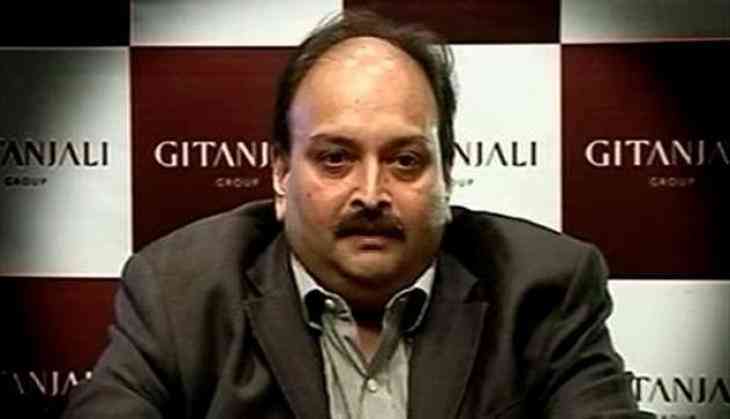 Fugitive diamond merchant Mehul Choksi has given up his Indian citizenship and surrendered his Indian passport to Antigua. Choksi's this move is seen as an attempt to avoid extradition to India, where he is wanted by multiple agencies for loan fraud.
Reportedly, Choksi also submitted 177 dollars with his pasport to the Indian High Commission in Antigua. As per reports, the foreign ministry had said that Mehul Choksi could not have dual citizenship.
Notably, Mehul Choksi was granted Antigua and Barbuda citizenship in 2017. He took oath of allegiance to that country on January 15 last year. The CBI filed a case on January 29 and started investigating him and his nephew Nirav Modi.
The duo Mehul Choksi and Nirav Modi are accused of a Rs 13,000 crore fraud involving fake guarantees in the name of state-run Punjab National Bank to secure loans abroad. They fled the country in January.
Also read: Navjot Singh Sidhu wrote six suggestions to PM Modi and five for Pak PM Imran Khan in a letter; read here