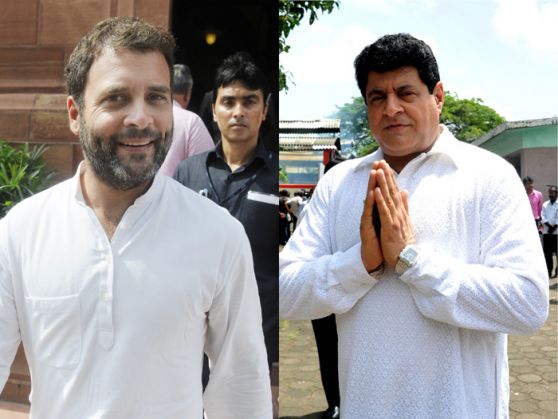 Congress Vice President Rahul Gandhi is set to visit the Films and Television of India (FTII) on Friday, 31 July, 2015. As reported by Times Now, Gandhi is likely to arrange a talk with the agitated students, protesting against the appointment of actor Gajendra Chauhan as the chief of the institution.
Harishankar Nachimuthu, President of the FTTI Students' Association (FSA) had written a letter to Gandhi asking him to take notice of the issue in the same way as he did for Ambedkar Periyar Study Circle in IIT-Madras. However, he had also stated that the crisis requires the intervention of every MP, and not just Congress Vice President Rahul Gandhi.
Earlier, The Hindu had reported that sources from Gandhi's office mentioned about him visiting the campus, later this week. After the confirmation, it would be interesting to see what solidarity does Gandhi show for the students.