Indira Gandhi, the first woman Prime Minister of India, was a force to reckon with. Thirty-two years after her assassination, her legacy and actions are still talked about.
Today, 31 October, marks her death anniversary. Catch presents seven interesting facts about the Iron Lady of India: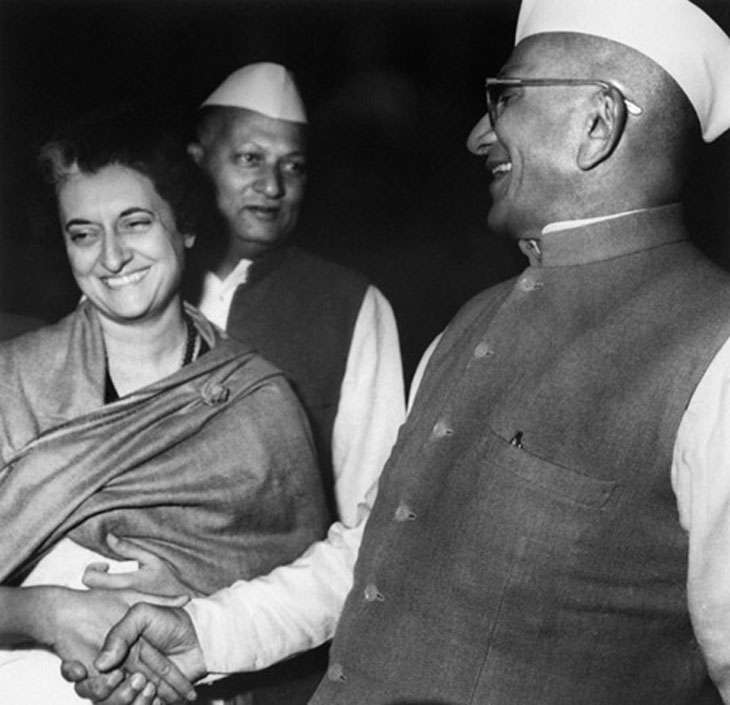 1. Senior politicians and her detractors such as Morarji Desai, would often call her 'mom ki gudiya' (wax doll), in an effort to undermine her. Over time, the 'wax doll' came to be known as the Durga after she successfully led the country with her liberation of Bangladesh and the war against Pakistan.