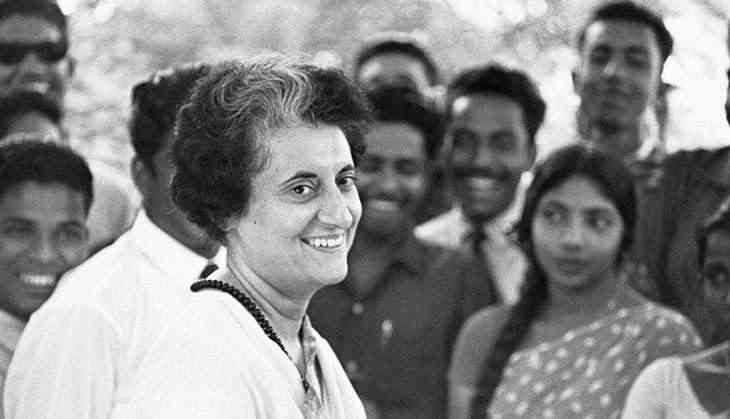 Indira Gandhi, the first woman Prime Minister of India, was a force to reckon with. Thirty-two years after her assassination, her legacy and actions are still talked about.
Today, 31 October, marks her death anniversary. Catch presents seven interesting facts about the Iron Lady of India: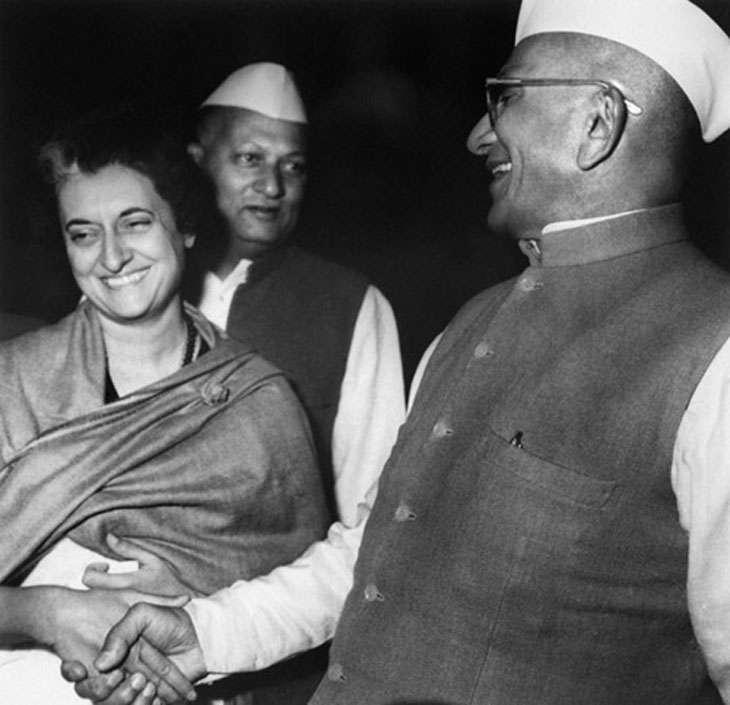 File Photo
1. Senior politicians and her detractors such as Morarji Desai, would often call her 'mom ki gudiya' (wax doll), in an effort to undermine her. Over time, the 'wax doll' came to be known as the Durga after she successfully led the country with her liberation of Bangladesh and the war against Pakistan.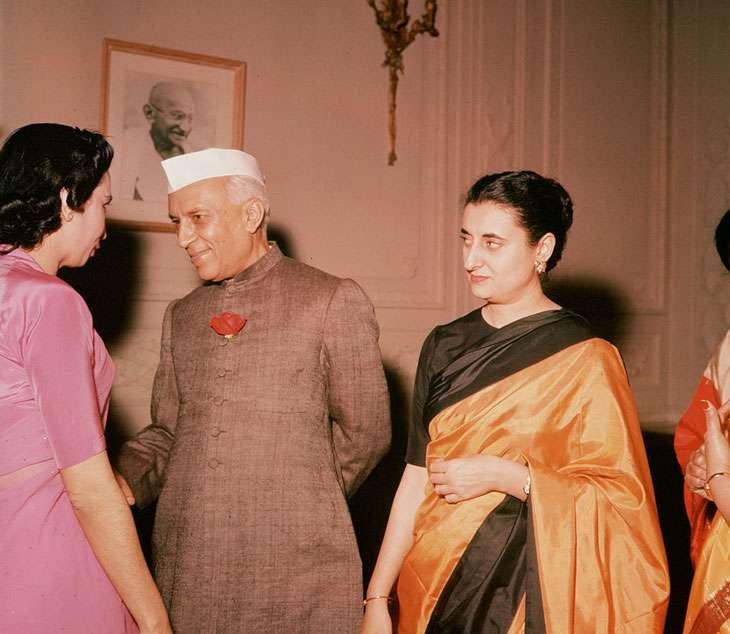 File Photo
2. Indira Gandhi served her father Pandit Jawaharlal Nehru as an unofficial personal assistant for a long time. However, according to Katherin Frank's book Indira: The Life of Indira Nehru Gandhi, she wasn't keen on joining politics initially.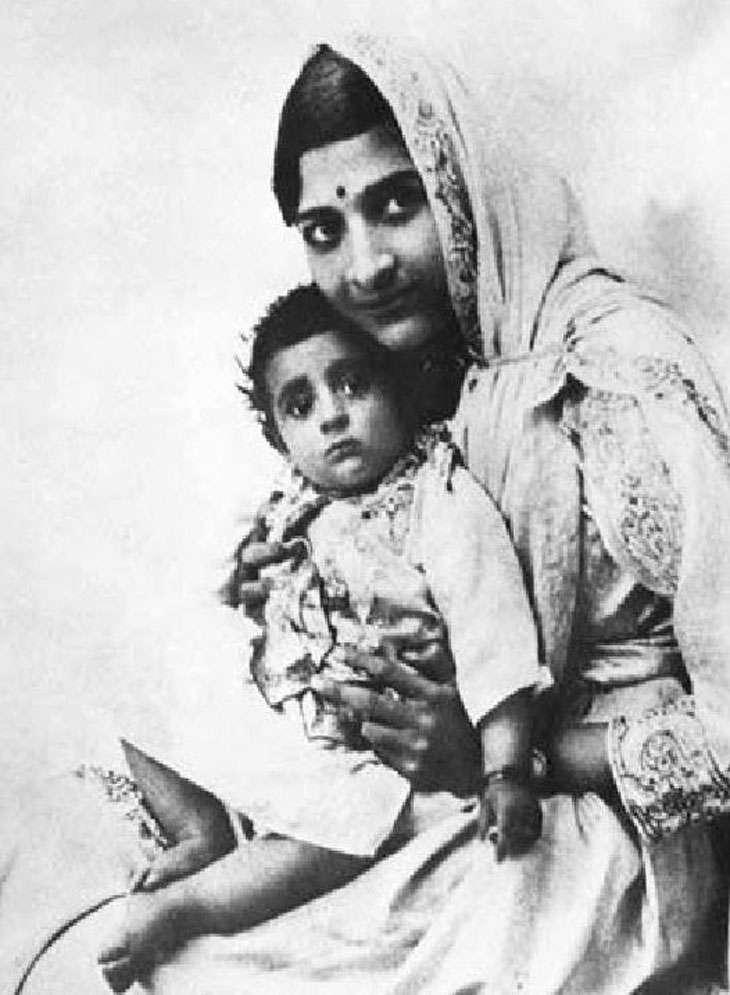 File Photo
3. As a child and young adult, Indira Gandhi a spent lot of the time assisting her sick mother or fighting her own illness in Europe.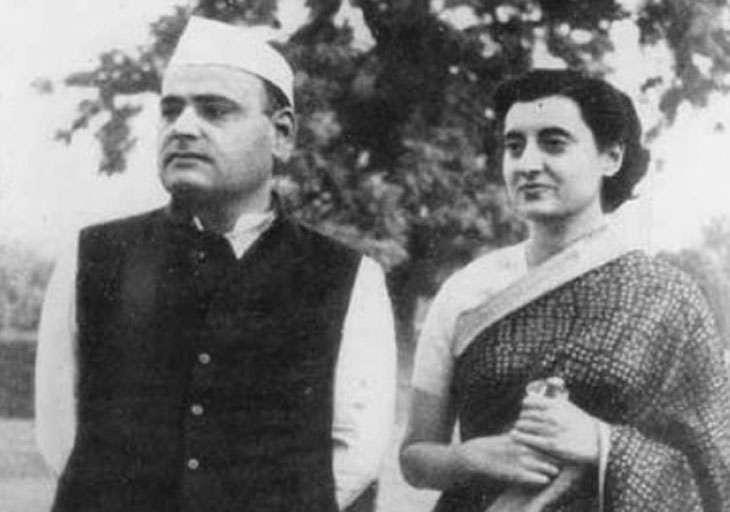 File Photo
4. In order to get married to Feroze Jehangir Ghandy, some reports allege that Indira Gandhi changed her name to Maimuna Baigum. Other reports suggest that Nehru asked Feroze to change his surname from Ghandy to Gandhi. And hence, he became Feroze Gandhi. The marriage took place in London.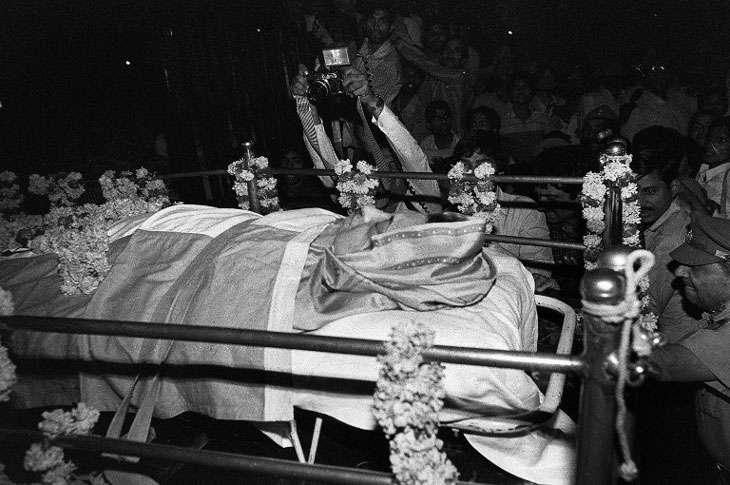 Indira Gandhi lies in state 31 October 1984 on a gun carriage wrapped in an Indian flag at the hospital where she died after having been shot in front of her residence in New Delhi. At that time, Gandhi was the Prime Minister of India. AFP PHOTO / BEDI
5. On 31 October 1984, Indira Gandhi was assassinated by her bodyguards, Satwant Singh and Beant Singh at the Prime Minister's residence. According to Indira: The Life of Indira Nehru Gandhi, Sonia Gandhi, at the time of the incident, dressed in a gown, ran out of the house and rushed her to the All India Institute of Medical Sciences (AIIMS) Delhi. At that juncture, no one remembered to call the hospital and update them about the incident. Once she was brought in, a junior resident recognised her and had the presence of mind to call senior doctors.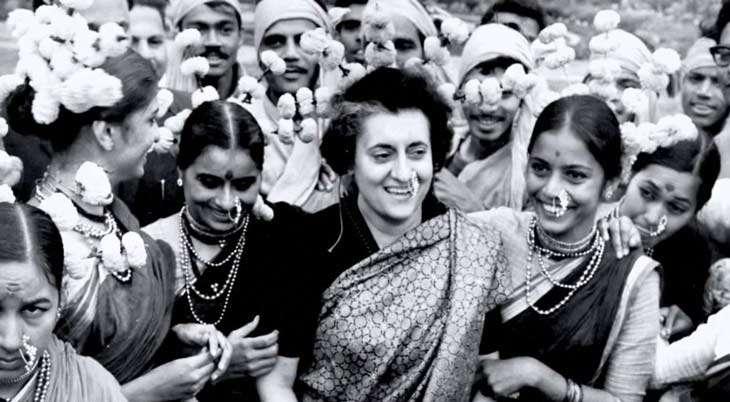 File Photo
6. Gandhi was a proponent of gender equal pay for equal work. She introduced social reform clauses related to wages in the Indian Constitution.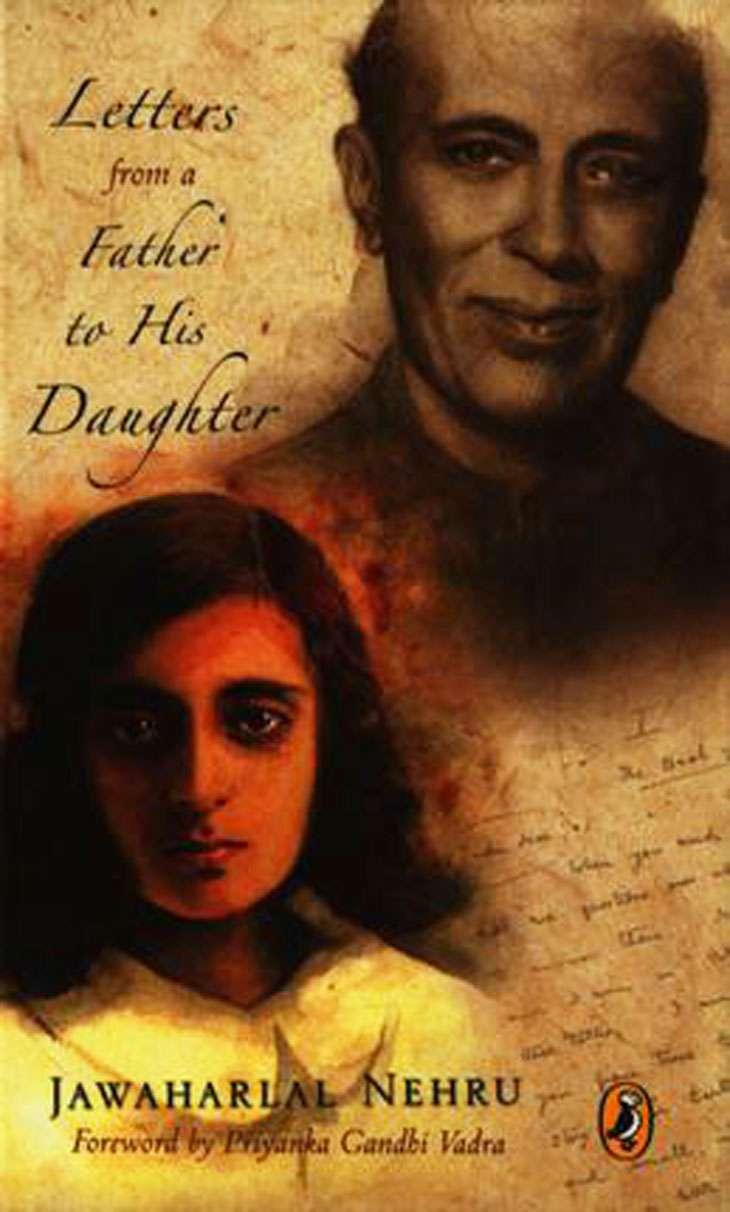 File Photo
7. Letters from a father to his daughter was an attempt by Nehru to teach his 10-year old daughter about the world, natural history and story of civilisations. The letters were penned in the summer of 1928 when Nehru was in Allahabad and Indira at Mussoorie.