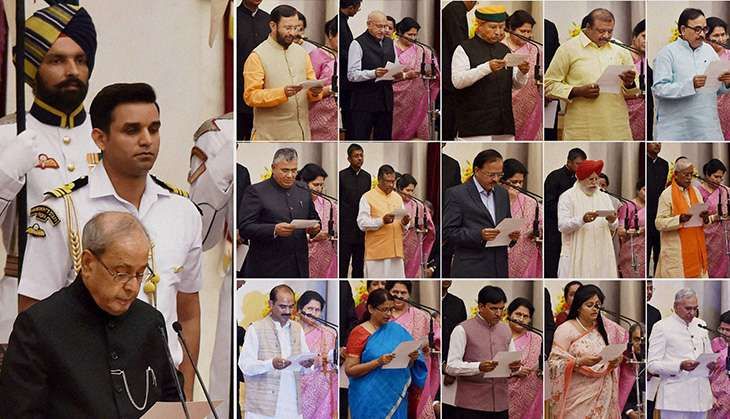 On 5 July, Prime Minister Narendra Modi radically reshuffled his Council of Ministers in a bid to make his vision of good governance and development a reality.
Nineteen new ministers were inducted into the Cabinet during the reshuffle, which also saw some high-profile portfolios exchanging hands.
By now, we know which minister has replaced which minister, which minister was elevated and which ministers were dropped from PM Modi's Council of Ministers. However, it is now time to look beyond the political designations of these newly inducted Cabinet Ministers.
For instance, did you know that Ramdas Athalwale has acted in Marathi films?
Did you know these facts about your new netas?
1. Jaswant Singh Bhabhor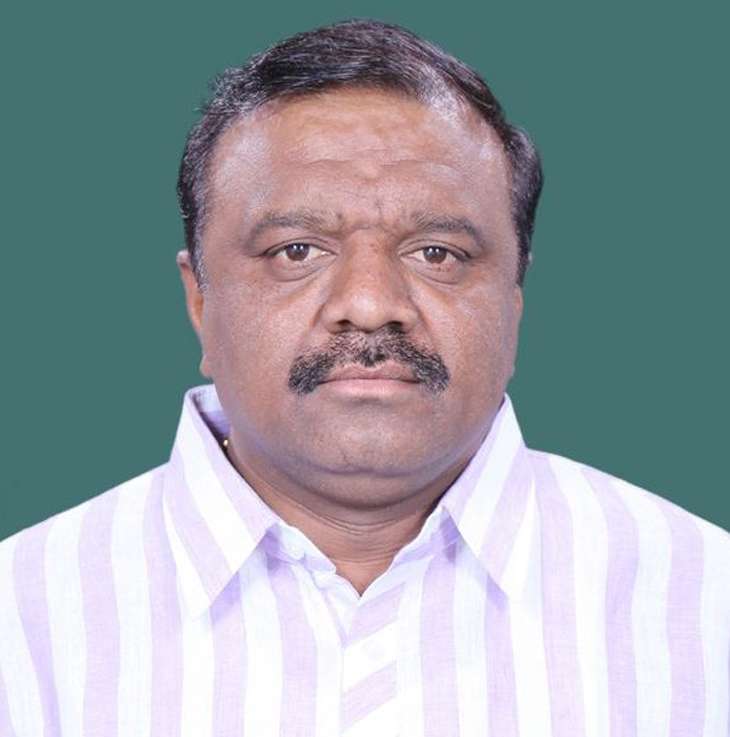 Lok Sabha MP from the Dahod constituency in Gujarat, the 49-year-old tribal leader who was a part of Modi's Council of Ministers in Gujarat, was a social worker and farmer before entering politics.
2. Ramdas Athalwale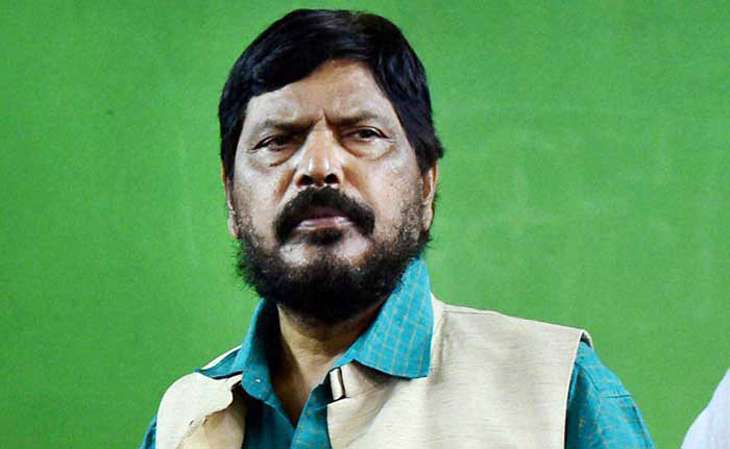 Ramdas Bandu Athawale is a Rajya Sabha MP from Maharashtra. Known for his sense or humour, this prominent Dalit leader landed the title role in the Marathi film Anya Yacha Pratikar and also made a cameo appearance in another movie, Joshi ki Kamble. He played a role in a Marathi drama Ekach Pyala and a few others as well.
3. Ramesh Chandappa Jigajinagi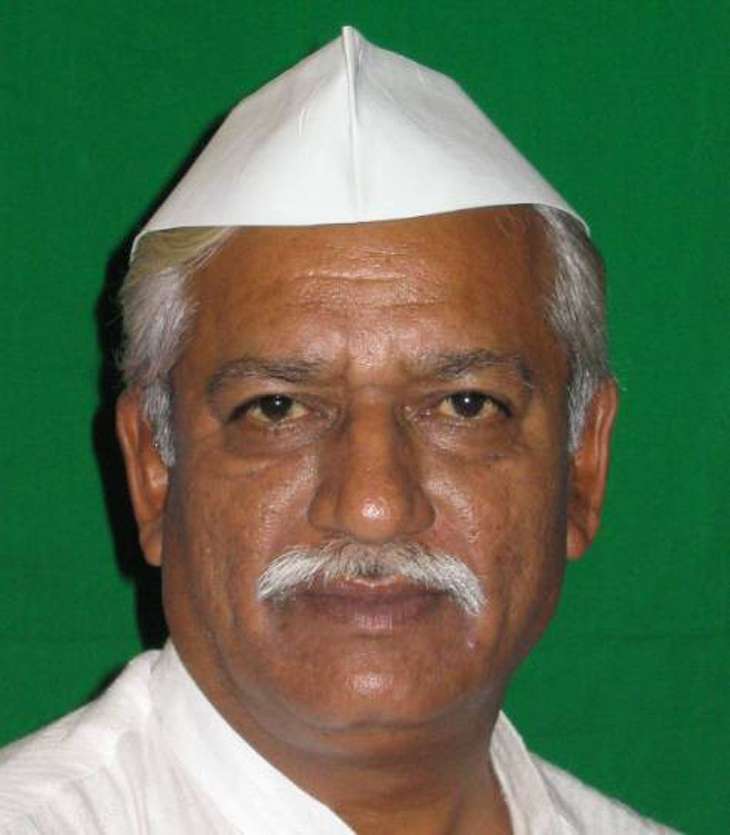 SC leader Ramesh Jigajiagi is a representative of the Bijapur constituency of Karnataka. His Lok Sabha profiles lists musician as his profession and media reports suggest that this Dalit leader does not visit temples.
4. Anil Madhav Dave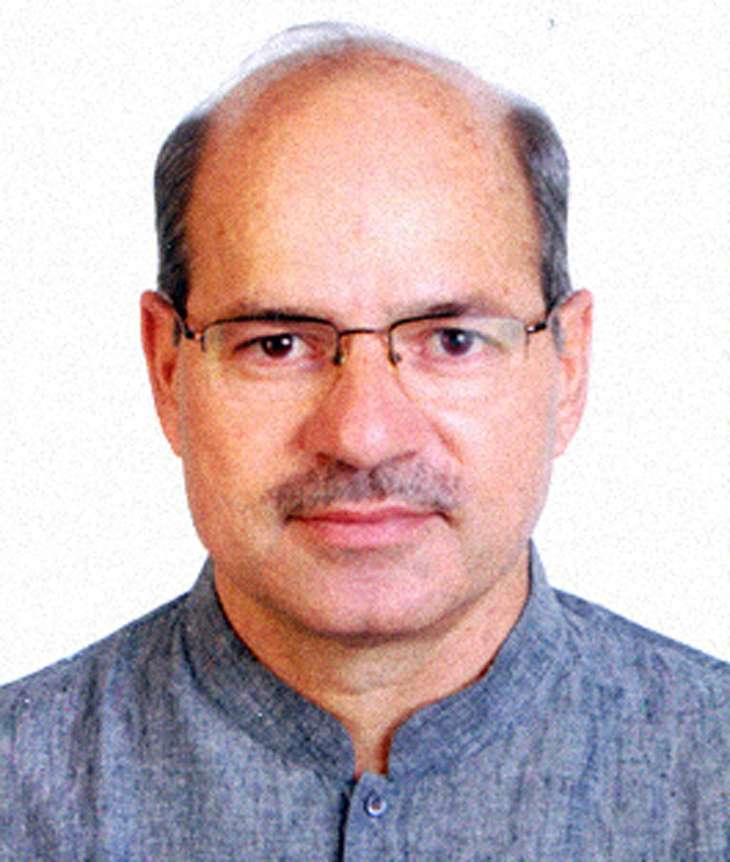 The 60-year-old Rajya Sabha MP from Madhya Pradesh is a published author and is known for actively working for the conservation of the river Narmada.
5. Faggan Singh Kulaste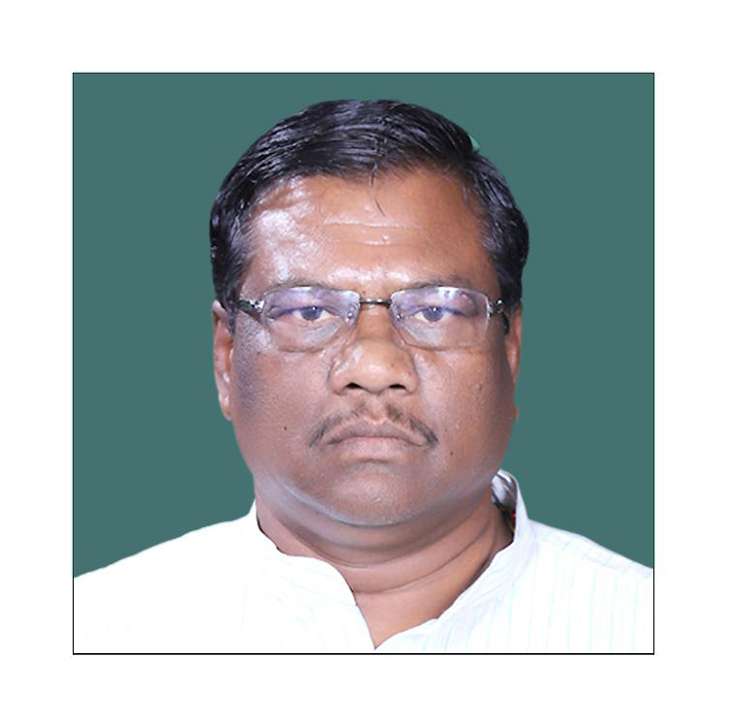 Faggan Singh Kulaste is a Lok Sabha member from Mandala, Madhya Pradesh. His Lok Sabha profile describes his profession as an agriculturist, teacher and a political and social worker.
6. PP Chaudhary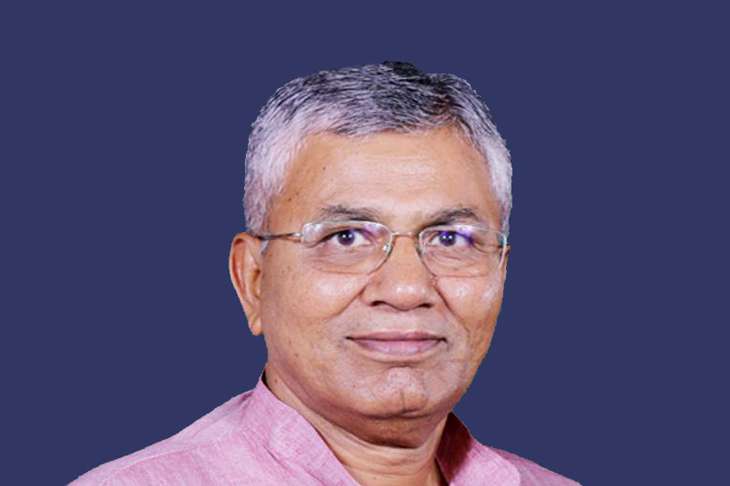 62-year-old PP Chaudhary joined the RSS when he was eight, as a 'Bal Swayamsevak'. From ploughing the fields to being an advocate in the Supreme Court, PP Chaudhary, who cut his teeth in the RSS, has been catapulted to the centrestage of politics with his induction in the Union Council of Ministers.
7. Purshottambhai Rupala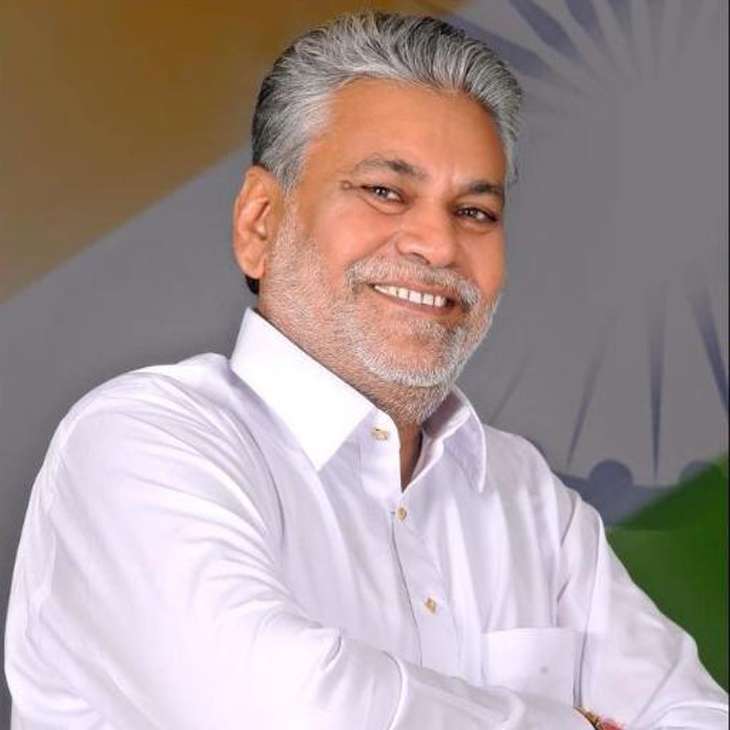 This Gujarat MLA from Amreli, was a school principal before entering politics.
8. SS Ahluwalia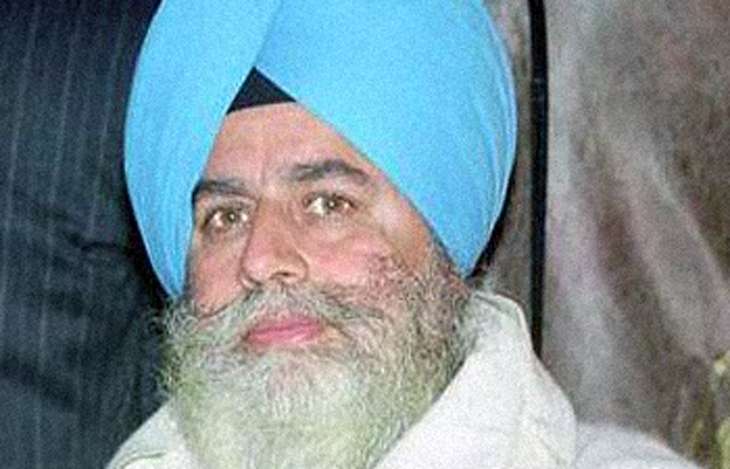 Five-term MP and the BJP's national vice president, BJP MP SS Ahluwalia is fluent in five languages - Bengali, Bhojpuri, Hindi, English and Punjabi.
9. Rajen Gohain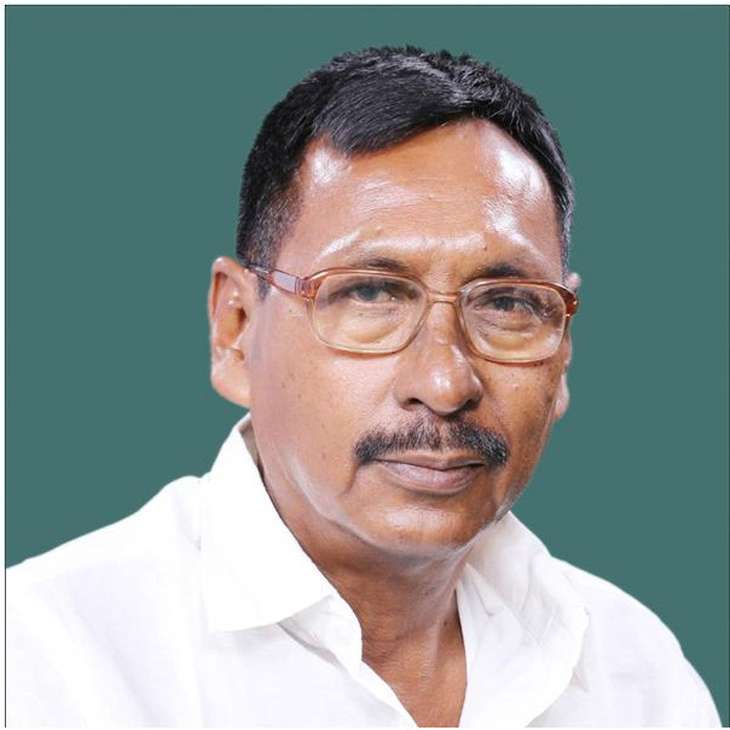 The four-time BJP MP from Assam is a known champion for the cause of small tea growers in the Northeastern state. Not many know that he was a state-level hockey player in his school days, and also a long-distance runner.
10. Vijay Goel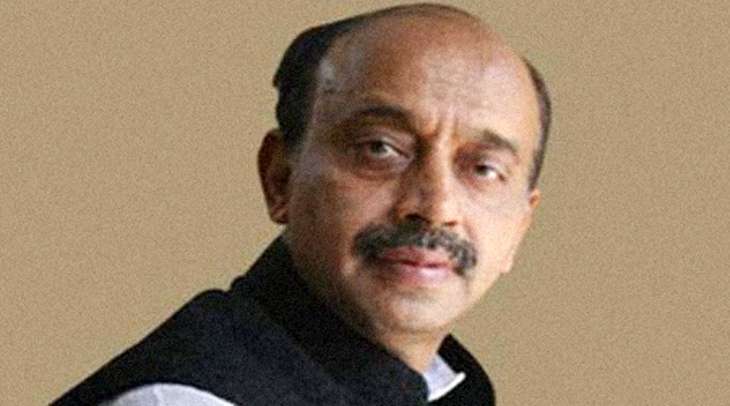 The Rajya Sabha MP from Rajasthan and former MoS for youth affairs and sports has served four terms as MP. His website describes him as a keen lover of heritage. His web portal also says that he is known as BJP's "Versatile General".
11. Mahendra Nath Pandey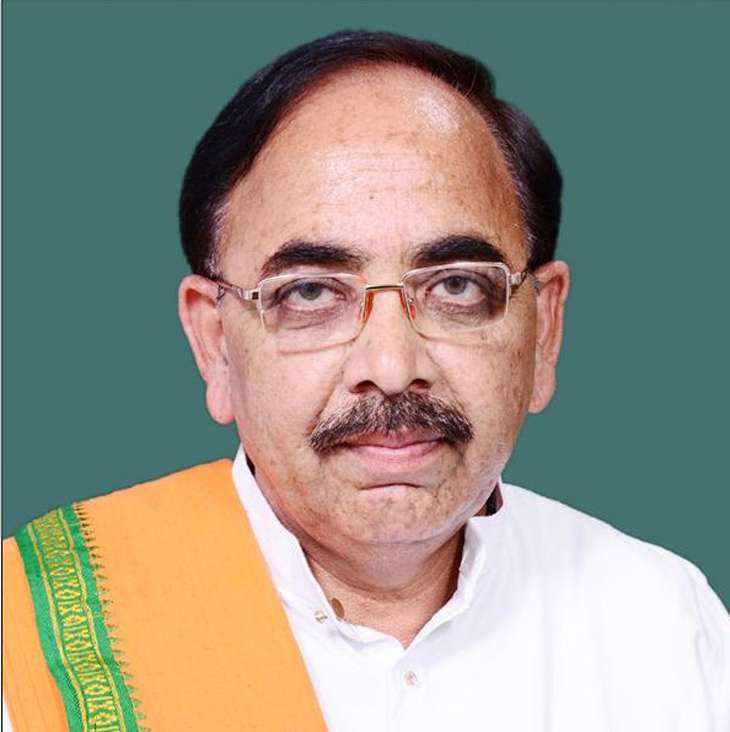 Former minister of urban development in Uttar Pradesh, the Lok Sabha MP from Uttar Pradesh is the only newly inducted minister who holds a doctorate degree. He is PhD in Hindi. He also has a masters degree in journalism from Banaras Hindu University.
12. Subhash Ram Rao Bhamre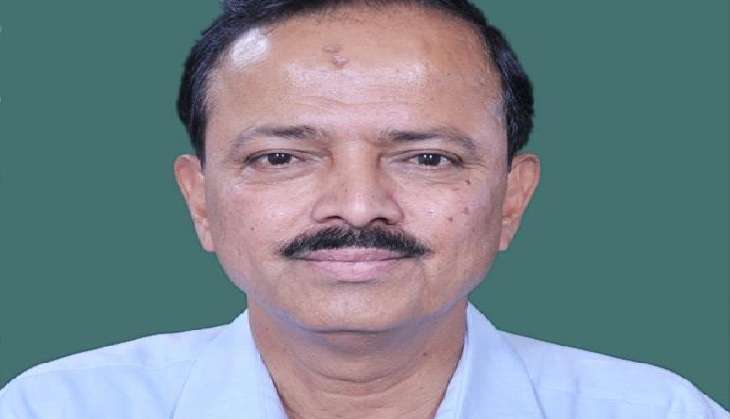 A representative of the Dhule constituency of Maharashtra, Bhamre is a well-known doctor who has been offering free treatment to cancer patients. Bhamre is also known for visiting the homes of financially-weak cancer patients, who can't afford to visit hospital for diagnosis and treatment.
13. MJ Akbar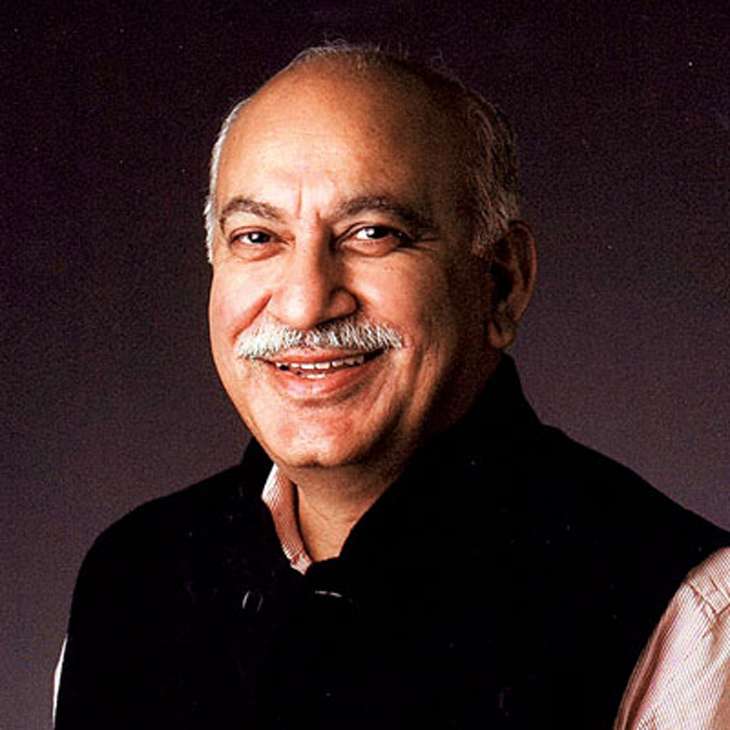 Apart from being the the national spokesperson of the Bharatiya Janata Party and Rajya Sabha MP from Jharkhand, MJ Akbar is a leading journalist and has been editor of a range of newspapers and magazines including Sunday and The Telegraph.
14. Ajay Tamta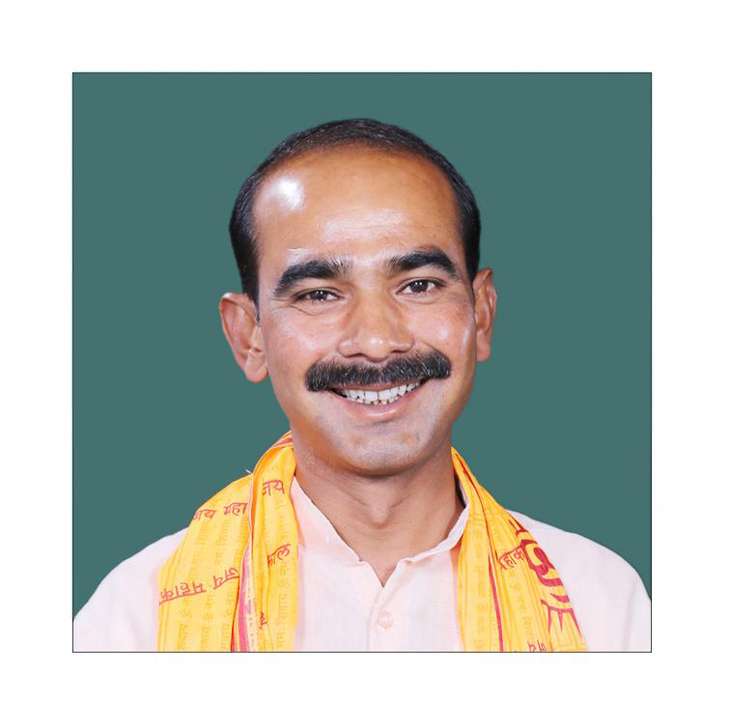 Ajay Tamta was a Panchayat functionary before he became a Union Minister.
15. Krishna Raj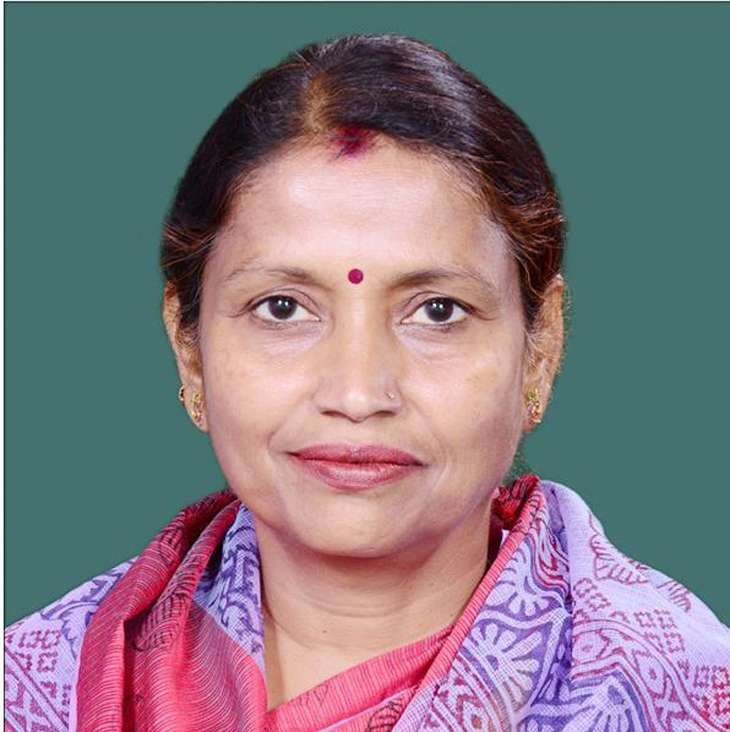 BJP Lok Sabha MP from Shahjahanpur, UP, is another Dalit leader inducted into the Council of Ministers. She hold a post graduate degree in business.
16. Mansukh L Mandaviya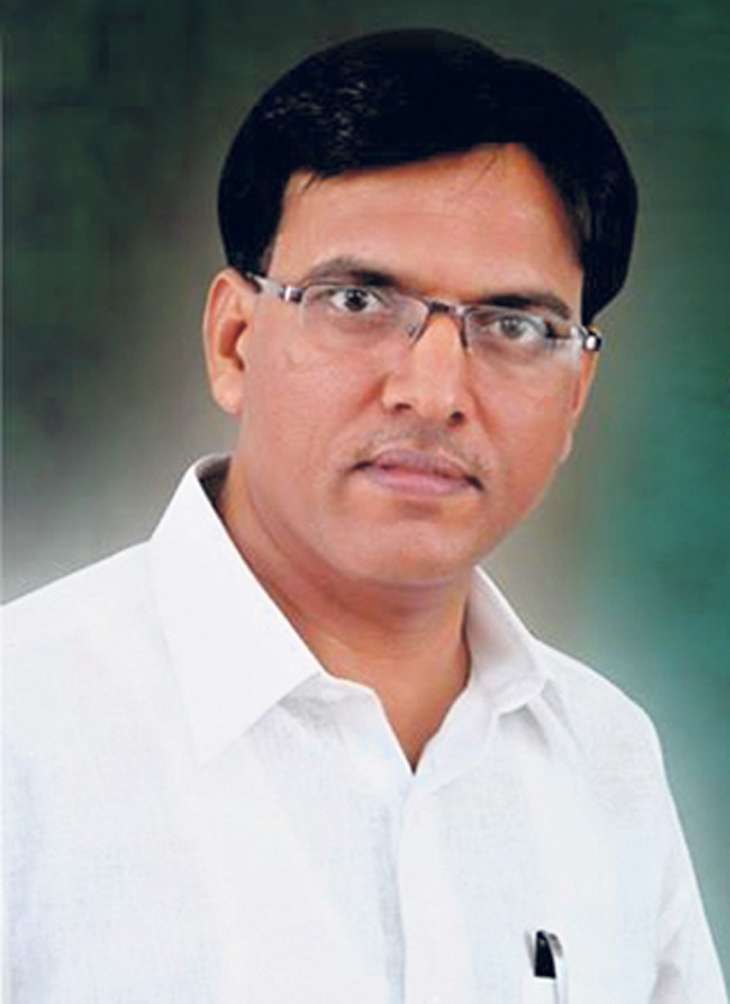 BJP's Rajya Sabha member, Mansukh Mandaviya had become quite popular for being an eco-friendly person after he chose to cycle to Parliament instead of using a car several times.
17. Anupriya Patel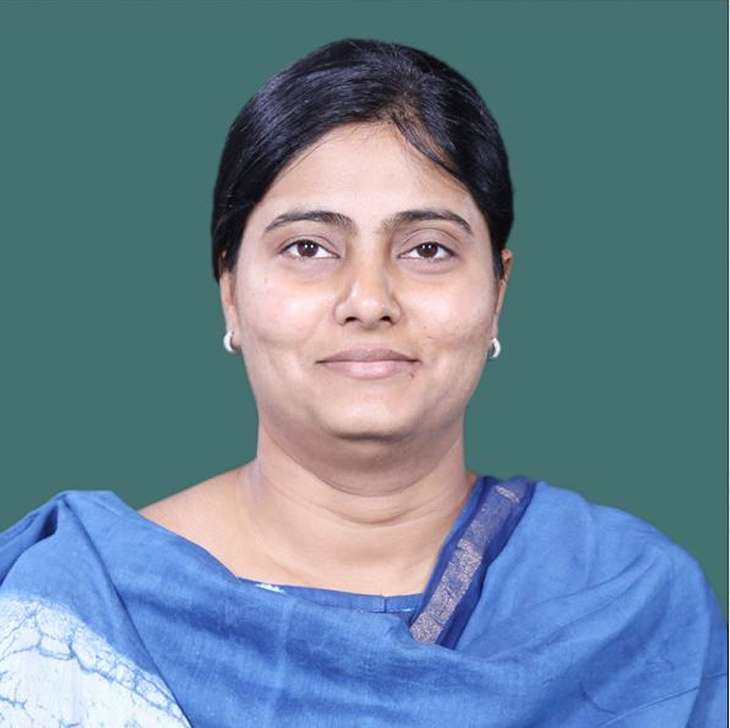 Anupriya, 36, is one of the youngest ministers to have been inducted in the Cabinet by Prime Minister Modi. She was sacked by her mother from the party founded by her father, Sonelal Patel.
18. CR Chaudhary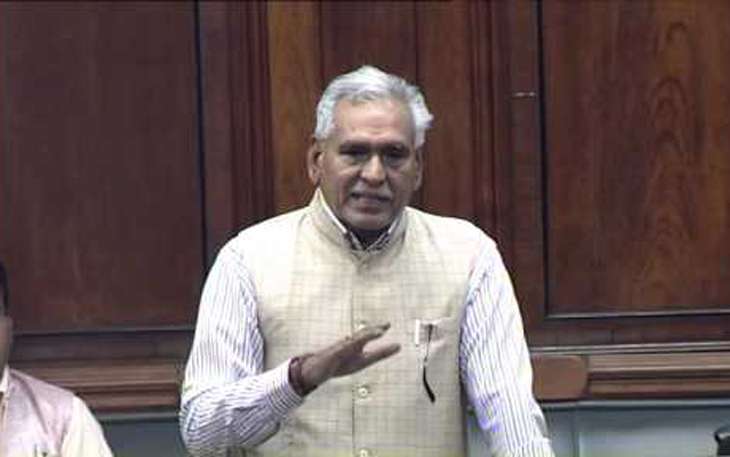 Before joining politics, CR Chaudhary was a lecturer in a Government College in Ajmer. He has also been a Volleyball player during his school and college days.
19. Arjun Ram Meghwal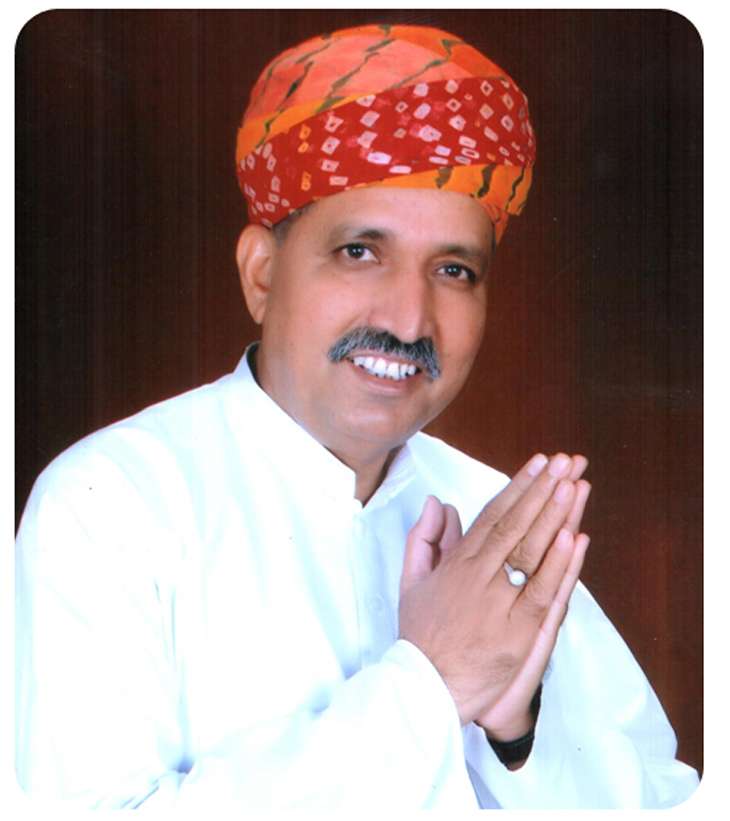 And last but not the least, BJP parliamentarian from Bikaner in Rajasthan, former government officer Arjun Ram Meghwal has also earned the reputation of being an eco-friendly person for cycling to parliament and not using a private vehicle. He used to work as telephone operator before embarking on his journey in politics.
--With PTI inputs