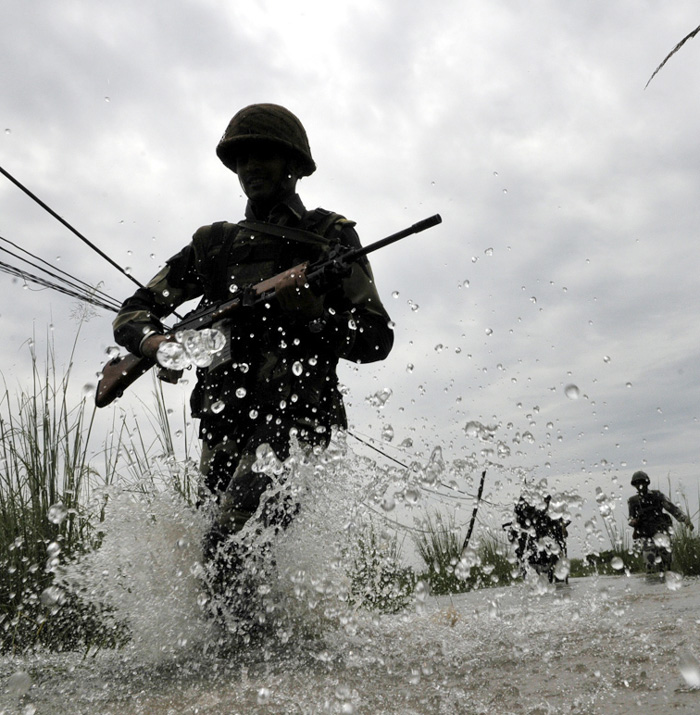 While gunmen attacked Police Station in Gurdaspur district of Punjab, Pakistan rangers targeted border outposts in Jammu district of J&K in a fresh ceasefire violation on 27 July.
According to reports by BSF, outposts along IB in Arnia sector were attacked by small arms firing.
Nobody died or got injured in the attack. Indian troops did not respond to the firing.
here have been over 13 ceasefire violations by Pakistan along Indo-Pak border in July this year in which one woman was killed and 12 people were injured.