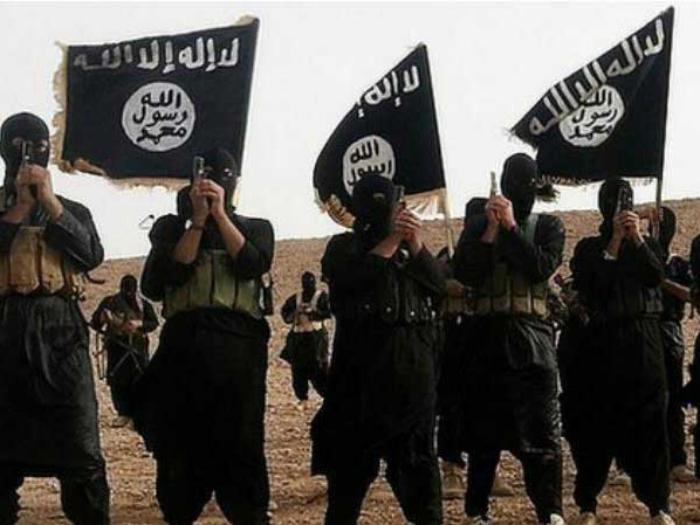 The central and state intelligence agencies have detained two youths who had been deported from the United Arab Emirates (UAE) for being suspected supporters of the Islamic State (ISIS).
Identified as Anas and Karthik, they are being interrogated by National Investigation Agency (NIA), Research and Analysis Wing (RAW), the state police intelligence and immigration department officials.
The duo was aboard an Etihad Airlines flight and is being interrogated inside the airport.
Reportedly the two were allegedly detained in Dubai a week ago for supporting Islamic State ideology on social media.
Two other youths, deported for similar charges, have been detained and are being interrogated at Karipur International Airport in Kozhikode.