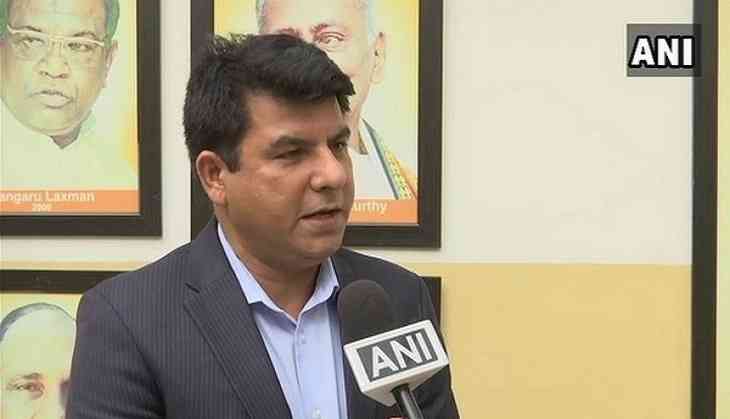 Former Indian National Overseas Congress president Juned Qazi met national general secretary of Bharatiya Janata Party (BJP) Bhupendra Yadav on Wednesday, and is in talks with the latter to join the party.
"I will be fortunate if I can contribute something to my country and the people through the BJP. I had a very good meeting with Ram Madhav ji today. He assured me that good people are needed in BJP, and Modi ji also wants the same," Qazi told ANI.
Qazi also expressed his wish for the inclusion of minority leaders in BJP to represent the section.
Divulging his views on Congress, Qazi said, "Rahul (Gandhi) ji is working hard but he is not able to bring unity in the party. Congress will break apart in many ways. The party workers are not in support of those members who are dissatisfied with the past work of Congress."
He added that everyone should support and join Prime Minister Narendra Modi in the country's development.
On September 29, 2015 Qazi stepped down from his post following the announcement made by Congress leader Karan Singh that the former was no longer the president of the overseas affairs of the party.
-ANI