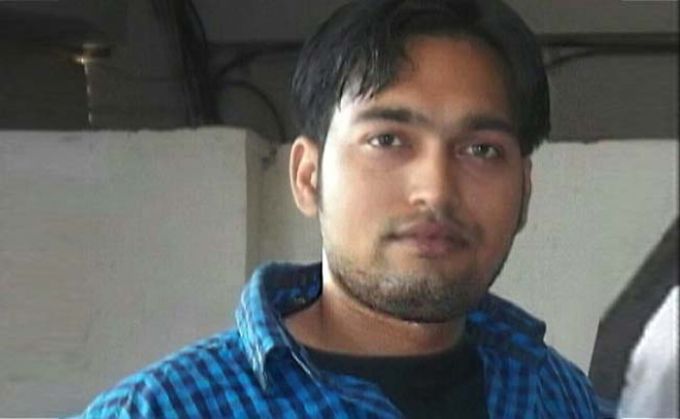 Hoshiyar Singh, a former national level fencer, was killed after allegedly being pushed off a passenger train by Government Railway Police (GRP) personnel, in Uttar Pradesh on Thursday, 23 July. Singh, who had won the bronze medal in fencing in the 2005 U-17 nationals in Kerala, was travelling from Mathura to Kasganj with his family when the incident took place.
The family's claim
After boarding the train, Singh entered the women's coach to meet his ailing wife and mother. Two GRP constables, who were present at the Mathura station, spotted him and asked him to pay a fine of Rs 200. An argument ensued after Singh refused to pay the fine, after which he was pushed out of the train by the constables. The former fencer fell into the gap between the platform and the train, which had just started moving. His mutilated body was subsequently pulled out by the station staff.
Railway police deny allegations
Speaking to ANI, the superintendent of police (railways) GN Khanna said the allegations of Hosiyar Singh's family were untrue. "Our investigation tells a different story. Singh, who was traveling with wife Jyoti, their child and his mother, got down at the station to refill his water bottle when the train started pulling out around 7.30pm. He ran but couldn't catch the door handle and slipped through the gap between the platform and the tracks. He was physically challenged in one hand," he said.
Meanwhile, Manoj Sinha, the Minister of state for Railways, informed the media that senior officials had been sent to investigate the details of the incident.