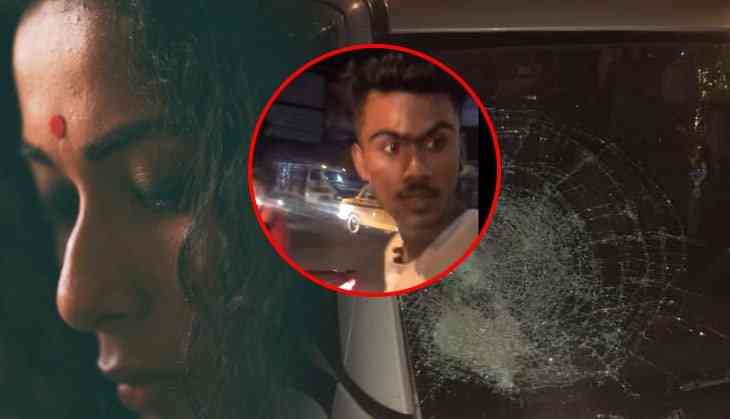 Women in India are still not safe to travel in the night as a shocking incident has come to light from Kolkata where a model got harassed on Tuesday.
Former Miss India Universe (2010) Ushoshi Sengupta shared her horror experience on Facebook and wrote what happened with her on 17th June night.
According to the post shared by the model-turned-actress, she was allegedly chased and harassed by unidentified miscreants near the Jawaharlal Road when she was returning to her home from work.
Ushoshi took an Uber from the 5-star hotel around 11:40 pm in Kolkata and was accompanied by her colleague. While going towards home, her cab ride turned out to be a horrible after a gang of boys rammed into her Uber cab and also harassed them, beaten the driver too.
Meanwhile, Kolkata police have arrested all the accused in connection with the incident that took around 11:40 pm on Monday, police said.
The arrests have been done on the basis of video which was given by Sengupta and also some CCTV footages.
After the incident, Ushoshi posted a lengthy Facebook post and narrated the entire incident about being assaulted on the street.
Check out her complete ordeal on how she and her colleague, cab driver got assaulted by miscreants:

Ushoshi also attached a video of the incident along with cab's photo. In her post, she also slammed Police for their help when she was in need.
Meanwhile, her post about the incident worked as she received immense support from her followers.