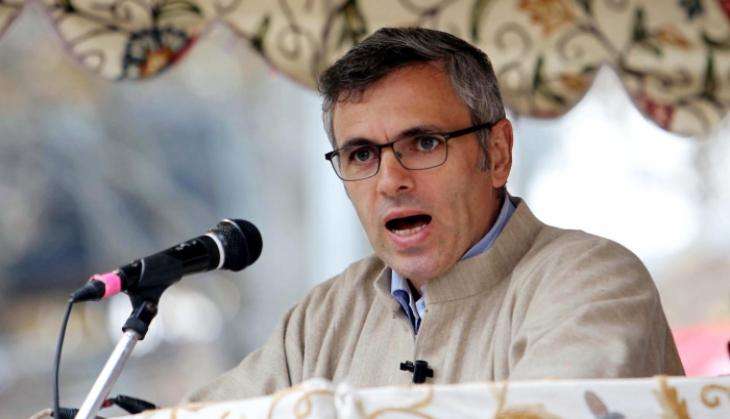 Former J&K chief minister Omar Abdullah faces immigration check for two hours at US airport
After Bollywood superstar Shah Rukh Khan, former Jammu and Kashmir chief minister Omar Abdullah has complained that he spent two hours in a holding area, adding that this happens to him every time he goes the US.
"Another "random" secondary immigration check upon landing in the US. Thrice in three visits, the randomness is growing tiresome now," tweeted Omar.
"I just spent TWO hours in a holding area and this happens EVERY time. Unlike @iamsrk I don't even catch Pokemon to pass the time (sic)," he said in his tweet.
He further tweeted: "I'm here to speak at an event organised by NYU but I almost wish I'd stayed at home instead. Ah well, that's two hours well & truly wasted!! (sic)"
Earlier in August, Shah Rukh Khan was detained by the US Immigration Department at Los Angeles airport.
Khan had tweeted his displeasure earlier saying that it "sucked" to be detained at the US immigration every time.
"I fully understand & respect security with the way the world is, but to be detained at US immigration every damn time really really sucks. The brighter side is while waiting caught some really nice Pokemons," he said.