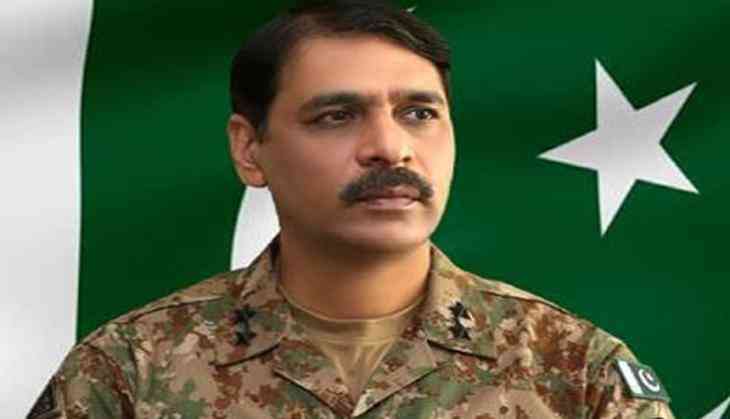 Pakistan's Army summoned former head of Inter-Services Intelligence (ISI) Lieutenant General (retired) Asad Durrani for co-authoring a book with former Indian intelligence officer AS Dulat.
As reported by the Express Tribune on Friday, Major General Asif Ghafoor informed in a tweet that Lt. Gen. Durrani is to be summoned on May 28.
"He will be asked to explain his position on views attributed to him in the book 'Spy Chronicles'. Attribution [is being] taken as [a] violation of the military code of conduct applicable to all serving and retired military personnel," General Ghafoor added.
Durrani and Dulat co-authored a book named 'Spy Chronicles: RAW, ISI and the Illusion of Peace' which has recently been published.
In the book, Lt. Gen. Durrani made certain observations including a claim that then prime minister Yousaf Raza Gillani was aware of the US Navy Seals operation against Osama Bin Ladin in Abbottabad and that a special deal was struck between the US and Pakistani governments in this regard.
Post the book release, Lt. Gen. (retd.) Durrani was asked to clarify his position in the context of the military code of conduct that bars any serving or retired military official from making remarks that compromise the country's national security.
The Spy Chronicles which has been a maiden effort by two former chiefs of rival agencies had been all over the news even before the book was published.
Earlier, Lt. Gen. Durrani defended himself saying the literary collaboration was simply a case of two people with experience in Indo-Pak affairs joining hands to discuss their respective perspectives.
(ANI)