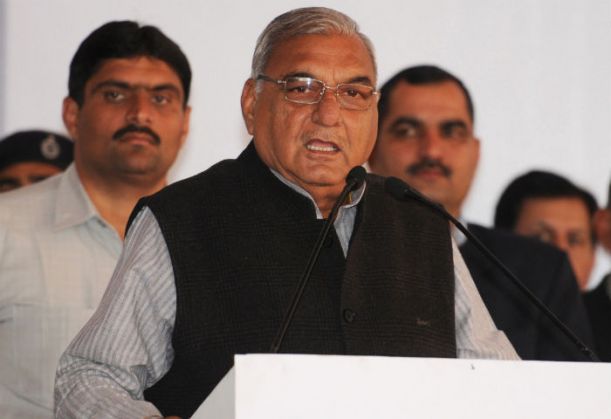 Former Haryana Chief Minister and Congress leader Bhupinder Singh Hooda was on 18 March summoned by the Justice SN Dhingra Commission of Inquiry.
The Congress leader has been asked to appear before the commission before 23 March to record his statement in connection with the allotment of land to Skylight Hospitality - promoted by Congress President Sonia Gandhi's son-in-law Robert Vadra and other private companies.
The Justice Dhingra-led commission was constituted to examine allegations of Vadra and others being allowed to buy land for cheap, enabling them to sell at a huge profit margin.
The commission has also asked Union Public Service Commission Chattar Singh, Haryana Chief Secretary Deepinder Singh Dhesi and few officials of the private companies to record their statement in the case.