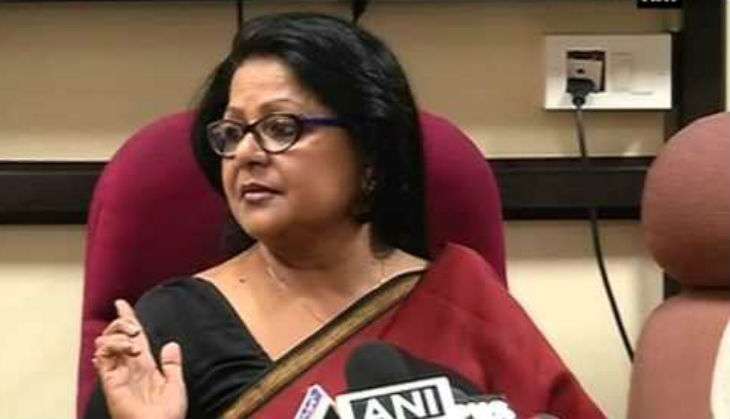 On 20 July, former Delhi Commission for Women (DCW) chief Barkha Shukla Singh lashed out at the Aam Aadmi Party (AAP) over the suicide of one of its woman party workers in Narela area of Delhi and accused the party of 'neglecting' its women members since coming to power.
Singh's reaction came in the wake of the AAP activist's suicide and her family's claim that she was depressed after her alleged molester, a party colleague, was released on bail.
Singh said that women voted for the AAP in large numbers in the national capital, adding that the party had projected the issue of women security in a big way during the election campaign.
"But, since assuming office, they have neglected women. Look at the things happening in AAP, be it Somnath Bharti's wife or Kumar Vishwas' victim," she told ANI.
"Kejriwal has blindfolded himself and does not listen to anyone. If you really want to something for women then listen to them first. It is very shameful that a party worker has committed suicide after leveling such allegations. Those responsible should be strictly dealt with," she added.
Also Read:AAP activist commits suicide after party colleague accused of molesting her released on bail
According to reports, the activist consumed a poisonous substance at her home yesterday afternoon and died while undergoing treatment at LNJP Hospital.
She had reportedly filed a complaint against party colleague Ramesh Wadhwa for allegedly inappropriately touching her.
-ANI