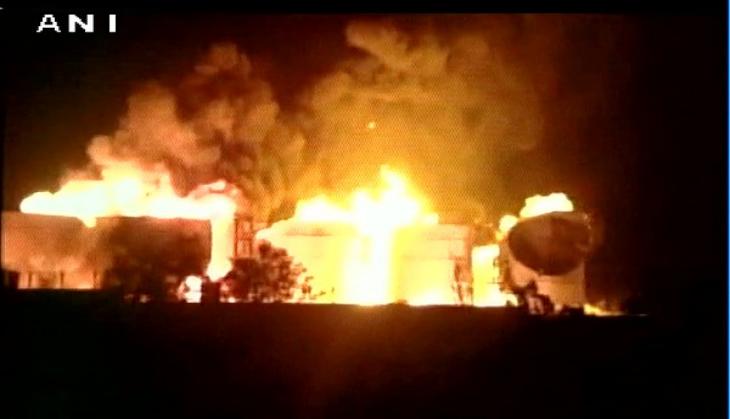 As Uttarakhand and Himachal Pradesh struggle to bring massive forest fires under control, reports of forest fires came in from Rajouri district in Jammu and Kashmir on Sunday.
In Uttarakhand, the fire has been raging over 2,270 hectares of forest area in the Kumaon and Garhwal regions for several days, while 12 new places in the forests surrounding Shimla in Himachal Pradesh reported fires on Sunday.
More than 10,000 people from different departments are working to douse the fire in Uttarakhand, reports ANI.
Three IAF, 17-Mi and three NDRF teams have been sent by the Centre to help the state police, SDRF, forest staff, home guards and local volunteers to battle forest fire.
Union Home Minister Rajnath Singh on Sunday instructed his ministry officials to monitor the situation closely and provide all necessary assistance.