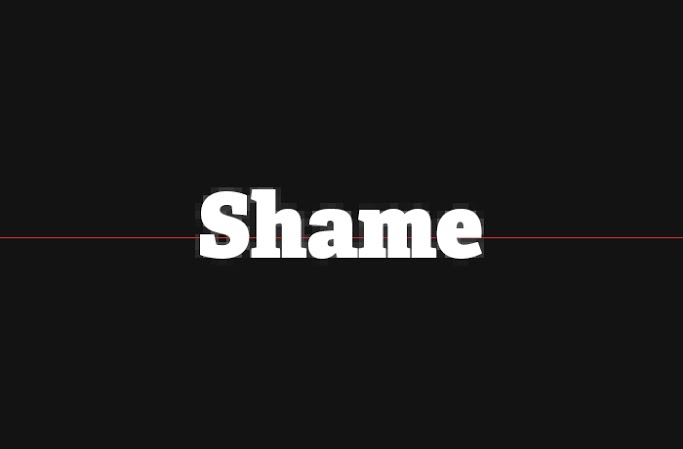 As part of its 'Operation smile', Ghaziabad police has rescued four minors today, by arresting three members of a gang allegedly involved in pushing girls into flesh trade.
What led to the rescue
According to police, the alleged gang was busted during inquiries to trace a minor girl who was reported missing about 10 days back.
The girl landed in the clutches of the gang but maintained contact with her parents through a cell phone. Her parents later notified the police who traced her using electronic surveillance.
The girl was eventually rescued along with three other minor girls at Sitapuri colony, which comes under Dabri police station in Delhi.
Three persons Raju, Ajay and Rajan, have been arrested in this connection.
Police is now in the process of identifying the parents of the other three girls.
'Operation Smile'
'Operation Smile' is a rescue operation launched by Ghaziabad police in 2014. It was launched to identify, track, locate, rescue and rehabilitate children who have gone missing or have been found to be subjected to abuse and exploitation.
So, far around 800 kids have been rescued during the three phases of operation.