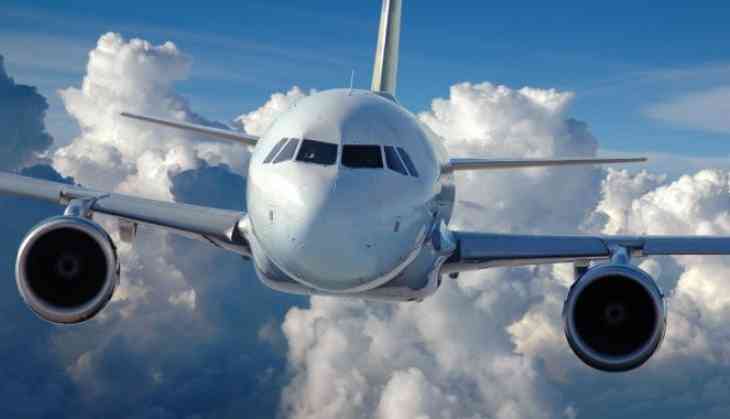 India on 16 June announced that the first cargo flight in the Afghanistan-India air corridor will get operationalised over the next couple of days.
"During the Afghan President Ashraf Ghani's visit to India last year, we had discussions on establishing an air freight corridor between the two countries and we are happy to announce that first flight is likely to operate in the weekend or early next week. We are working out the details of the first flight," Ministry of External Affairs spokesperson Gopal Baglay said.
The cargo service will help increase trade between both the countries, Baglay said,"The flight will take Indian products to Afghanistan and will bring Afghan products to India. The first flight will be from Delhi to Kabul and will start this weekend or next week."
The India- Afghanistan air corridor project was initiated by President Ashraf Ghani in 2016.
The cargo service will aim to improve landlocked Afghanistan's connectivity to key markets abroad and boost the growth prospects of its dry fruits and carpet industries.
External Affairs Spokesperson Gopal Baglay also announced that Prime Minister Narendra Modi will visit Portugal on 24 June and Netherlands on June 27. While PM Modi will visit United States on June 25-26. He will interact with the Indian community in Washington D.C. and also hold talks with U.S. President Donald Trump.
For the finalization of the India- Afghanistan air corridor project, the MoU was signed in May between the CEOs of Ariana Airlines and Afghanistan Chambers of Commerce and Industries (ACCI) in presence of Ajmal Ahmady, senior economic adviser to the President of Afghanistan and officials and representatives from ACCI, MAIL MoCI and the business community.
-ANI