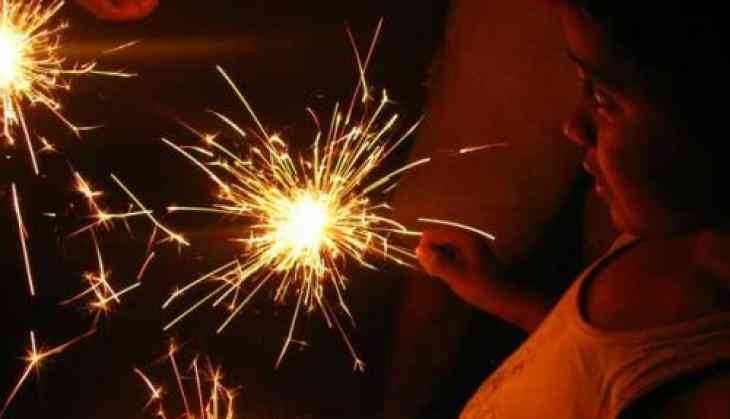 Following the firecracker ban imposed by the Supreme Court in Delhi NCR, the Centre unveiled 'green crackers' which were developed by scientists in CSIR-NEERI last year. The SC has directed the public to use crackers with reduced emission. This however has created a wave of confusion after a man in Ghazipur was arrested by the police for bursting crackers – after his neighbour complained against him.
The man nonetheless rejects the claims and said that the crackers were green, and he has not overruled the court's order.
The police and officials of the forensic science laboratory are still pondering how to check whether
crackers burst by the accused were 'green' or not. The police seized the firecrackers and accused the man for violating SC orders and bursting a year old crackers. The residue will be sent to FSL for examination. A case under IPC section 188 was registered at Ghazipur police station.
This is the first case for the FSL officials to examine the firecrackers. Also, there is no set standard to ascertain whether a cracker is 'green' as there is lack of clarity on the definition, and composition of permitted chemicals.
In the judgment delivered by a bench headed by Justice AK Sikri, the apex court had said, "There have been many efforts for production of firecrackers that do not contain harmful chemicals, which are termed 'green crackers', and the Union of India was asked to delve on the subject."
This has left even the public of Delhi in doubt that whether to use even the green crackers or not.