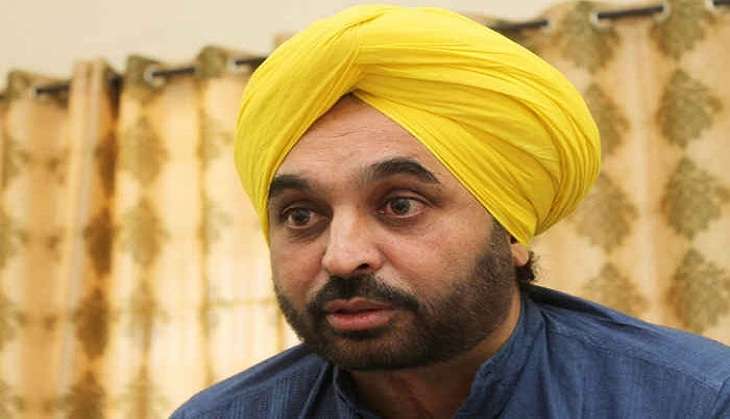 After Bhagwant Mann "insulted" some journalists for asking him the reason for his late arrival at a rally venue on 2 September, an FIR was lodged against the Aam Aadmi Party (AAP) MP today at Punjab's Bassi Pathana Police Station on charges of insulting journalists.
A journalist working with a Hindi newspaper has lodged the FIR.
Mann lost his cool after he was questioned about his late arrival at the rally venue in Bassi Pathana of Fatehgarh Sahib.
Also read: Bhagwant Mann asks AAP workers to throw media persons out of party rally
The AAP MP, who arrived late at the venue, accused the media of acting like "Badal's sycophants" and asked them to leave the venue immediately.
Stating that he knew "the rates of every journalist", Mann said the AAP is good without paid media and needs no coverage from it.
"The journalists take money for writing and ignoring several news stories," he said when asked why he arrived late and about the alleged sex scandal involving Delhi's former minister, Sandeep Kumar.
-With inputs from ANI