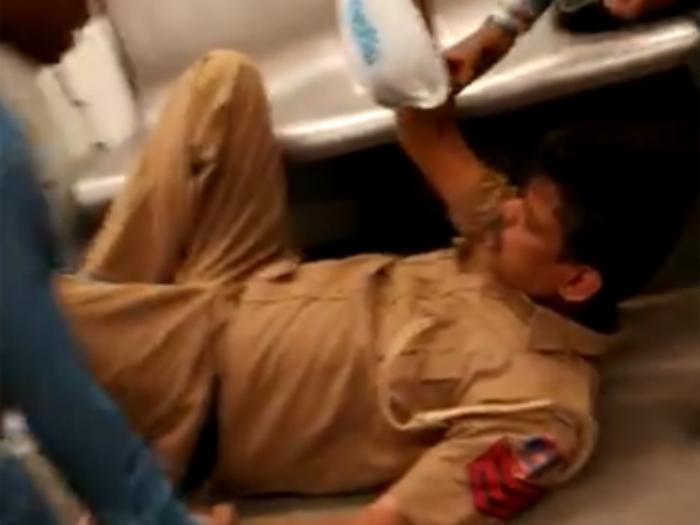 Social media can some times turn into a living nightmare. Just ask Delhi head police constable, PK Salim. The 50-year-old made headlines last year, after a video of him, titled Drunk Delhi Police man on Delhi metro, went viral. The video, which saw Salim falling on to the metro floor at Azadpur station, garnered over two lakh hits in under 24 hours of being uploaded.
Social media users slammed Salim for what they mistook to be a police officer in a drunken stupor. However, the constable has now approached the Supreme Court after receiving a clean chit from the then Delhi Police Commissioner BS Bassi. Salim has demanded compensation for the harm the video has caused to his reputation. He has also appealed the Central government, the Delhi government, the Police Commissioner, the Delhi Metro Rail Corporation and the Press Council of India to take up the matter into hands and to introduce measures to avoid abuse on social media.
Police investigation into the matter has revealed that Salim's disoriented state was a result of his acute health problems. The constable's verified medical records have revealed that Salim suffered a major stroke three years ago.
In view of his ill-health, Salim was posted to a desk job. And Salim has clarified that he was disoriented and ill on the night he was filmed.
Salim was suspended from the force after the video went viral. His suspension was revoked after his medical problems were verified. He was reinstated on 5 November, 2015.