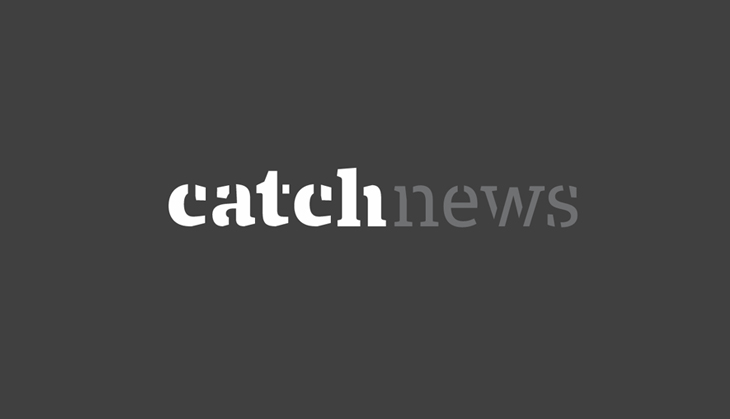 Through provocative humour, cross-dressing characters, spontaneous dialogues, jokes, songs and dances, the 'Ramlila of Kheriya' that began over five decades ago as a form of 'swang' (mimicry) is now an established tradition in the village during every Dussehra.
"There is this amazing cross-dresser who plays the part of Sulochana, who has a very strong tradition in folk theatre unlike the Valmiki and other texts of the Ramayana and you should see the dialogues he comes up with," says Kaushal, who specialises in oral traditions and oral performative style.
Based on the text of Katha-vachak Radheshyam, one aspect of the film explores the passion of the amateur artists. The character, who enacts demon-king Ravan, says when he goes on the stage, he forgets everything except that he is the great Ravan.
So also are the characters of Rama and Lakshmana as indeed everybody else.
"I begin the film with a shot of the glass factories as a metaphor of cosmic creation. There are images of wheels of all types, grinding machines churning and spinning to showcase the cycle of time as well as the churning of cosmic time-eternal, ceaseless, relentless and sublime," says the director.
In the climax of the 'Kheriya Ramlila' where Ahi Ravan is killed, the director introduces a self- choreographed sequence outside the stage.
The documentary ends where it began, in the glass factories, where molten glass for Shivalinga symbolises the eternal flow of Leela both in this world and in the cosmic realm.
"I looked at Kheriya's giant furnaces and realised that this is probably how hell looks like. I looked at the lithe bodies of the people manning the furnaces and thought perhaps this is how God's universe looks like.
"On the surface, the lives and journeys of people in Kheriya are so different from mine but the internal journeys are the same. As they find their answer in Ramlila, I too have found self-realisation in the making of this film," she says, summing up the essence of 'Kheriya's Ramlila'.
-ANI