Catch Team
| Updated on: 5 October 2017, 16:19 IST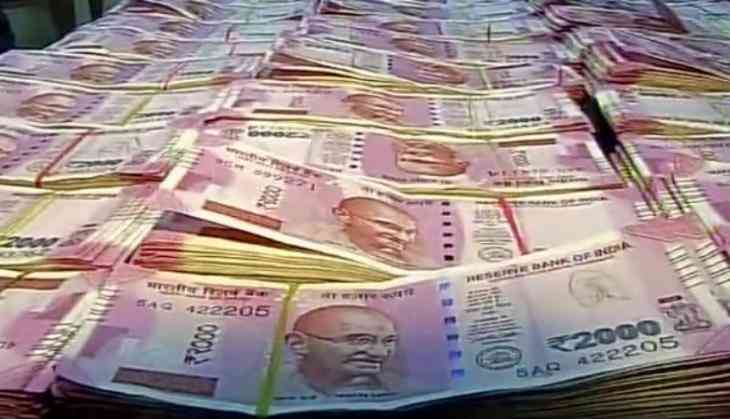 In its fight against black money the government is likely to disqualify
as many as 450,000 directors in the country for their their association
with shell companies.
The corporate affairs ministry, according to government data, has struck
off names of 2,17,239 companies from the records as on September 22 for
not carrying out any business activity in a long time. Most of these
companies had also not filed their compulsory annual details with the
corporate affairs ministry.
Union Minister of Corporate Affairs assured that that genuine corporates
will not face any action from the government but those companies that
are non-compliant with the corporate laws of the country will not be spared.
"As on September 22, a total of 3,19,637 directors have been identified
and flagged as disqualified under Section 164 (2) (a) of the Companies
Act, 2013... It is estimated that the final list may touch the figure of
about 450,000 (directors)," Chaudhary said.
As per Section 164 of the Companies Act, 2013, a director in a company
which has failed to file financial statements and annual returns for
three years in a row will not be eligible for reappointment as a
director in that or any other company for five years.
It is also believed that banks have been given the instruction to scan
the account details of disqualified directors by the ministry of
corporate affairs to analyze and establish their links with shell
companies in money laundering and diversion of funds.
The move is likely to lead to shortage of qualified professionals in the
country to sit as directors on companies' boards.
According to media reports, Chartered accountants and company
secretaries have already met government officials over the
disqualification of directors. However, due to tough public positioning
on the issue of black money and the role of corporates in money
laundering activities, the government is unwilling to listen to the
complainants.