A female Infosys employee was brutally hacked to death at Chennai's Nungambakkam railway station when she was waiting to board the suburban train for work in Mahindra Tech City at around 6 am on Friday.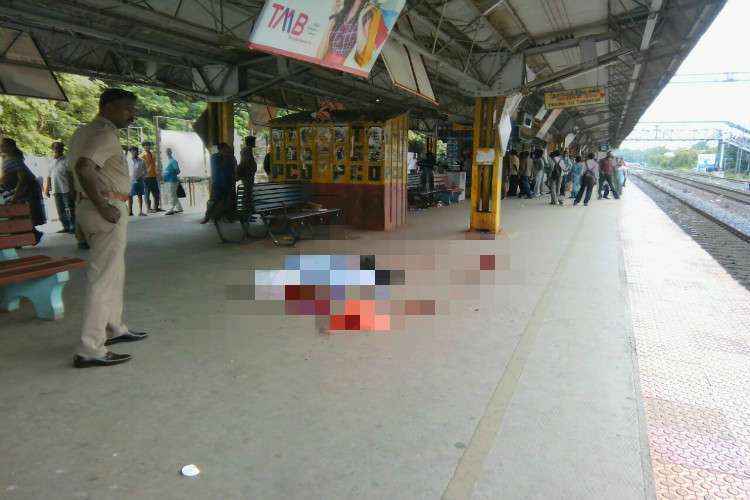 Photo: File Photo
Police have identified the victim as 25-year-old Swathi, a resident of Choolaimedu.
The victim's father, a retired central government employee, had dropped Swathi at the station just minutes before the murder.
According to News Minute, Swathi was waiting at the platform when a young man, wearing black pants, approached her and began hacking her with a knife leaving her bleeding to death on the railway platform with several cut injuries on her face and neck.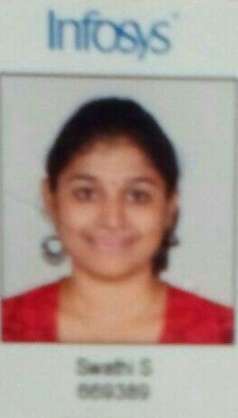 photo: File Photo
According to the report, police suspect the assailant to be someone close to Swathi and that he could either be a colleague or former colleague. Police are presently speaking to her relatives and friends.