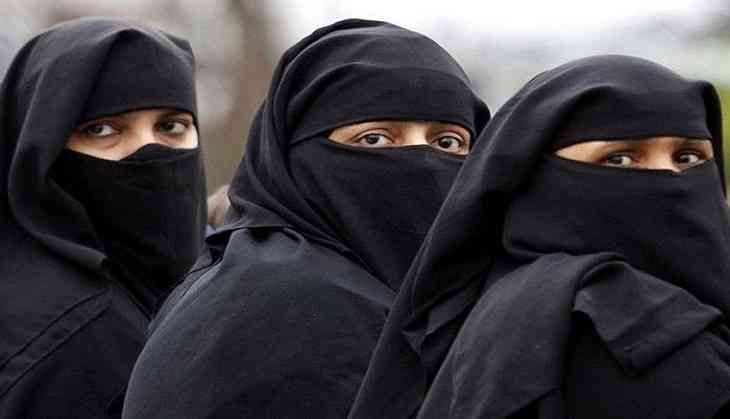 Female genital mutilation
Several women from Dawoodi Bohra community have launched a campaign and have also made a request to Prime Minister Narendra Modi to help their community to declare Female Genital Mutilation (FGM) illegal.
Women of the Bohra community have written a letter to PM Modi asking the central government to issue an advisory to at least the state governments and asked government to declare the circumcision an offense under IPC and POSCO.
This issue has already been taken up by the Ministry of Women and Child Development, which had earlier promised that this practice in the country will be banned, but the promise of the Ministry is yet to be fullfilled, due to which women of Bohra community have campaigned against it.
"FGM is a form of sexual violence that has deep emotional, sexual and physical consequences, with many of the consequences continuing throughout an adult woman's life. It is time to end this harmful practice that causes pain and suffering to women and girls," the letter states.
According to the Indian Express, Masooma Ranalvi, one of the women at the forefront of the movement said, "We request the PM to issue a statement, aimed at the state governments and the Syedna himself, stating that this practice is illegal so that it comes to an end."
Even before this, the Bohra community has written to the Prime Minister demanding to ban the circumcision.