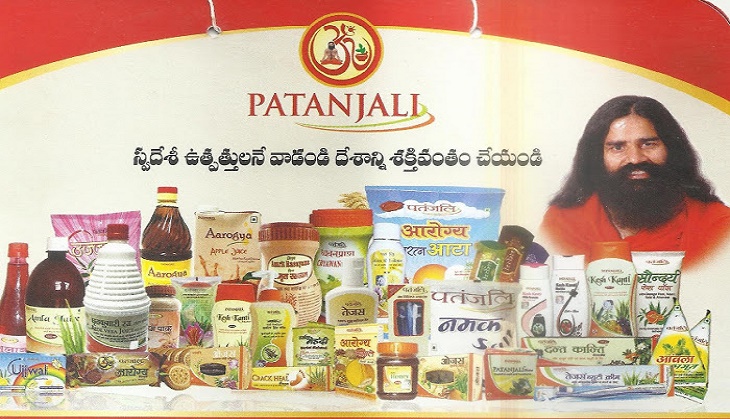 Dargah Ala Hazrat in Bareilly has issued a fatwa against the use of Baba Ramdev's Patanjali products, as it allegedly contains cow urine.
According to a Pradesh18 report, the fatwa was issued by the clerics who said that consuming a product that contains cow's urine is unholy according to Islam.
The Jamat Raza-e-Mustafa, a religious organisation under the dargah has reportedly announced that after discussions among the clerics, it was decided that it is anti-Islamic to use products that contain cow urine.
According to the clerics, every product that has urine of any animal is 'haraam' as per Islamic shariya. The rule applies to all such products, including those manufactured by Patanjali.
A similar fatwa was issued against Patanjali products by Muslim groups in Tamil Nadu last year, following which a clarification was issued by Patanjali Ayurveda managing director Balkrishna, who claimed that only five out of the total 700 products manufactured by the company had cow urine.