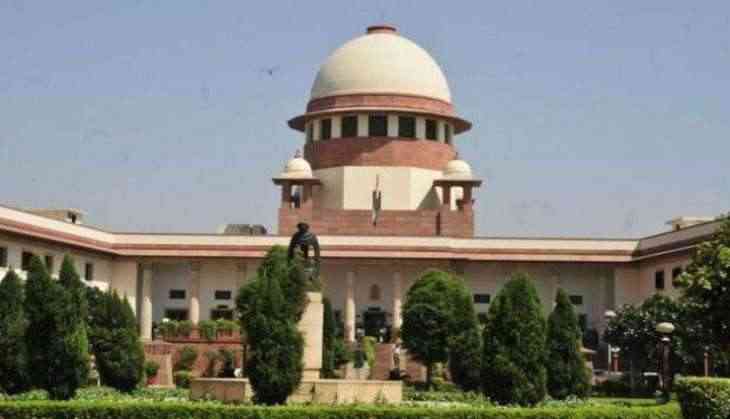 The Supreme Court on 27 March, asked the Central Government to file a detailed reply and the roadmap within four weeks stating about the proposed line of action in connection with farmers' suicide issue.

The apex court bench headed by Chief Justice of India, Jagdish Singh Khehar said that this is an important and serious issue and the Centre sought two weeks time to file its reply.

The apex court, keeping in view the fact that a detailed reply needed to be filed by the Union Government, gave it four weeks time.

The court was hearing the plea, filed by NGO 'Citizens Resource and Action and Initiative' on the plight of farmers in Gujarat and suicide committed by many there.

The bench had expanded the scope of the petition to the entire country.
-ANI