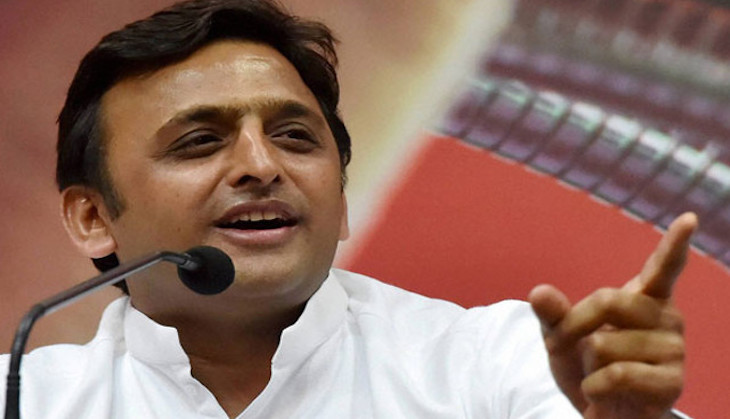 Uttar Pradesh Chief Minister today highlighted the hardships of farmers in the state due to the demonetisation drive, and asked the Centre how long would co-operative banks have to wait to receive funds from the Reserve Bank of India (RBI).
"The day I got the news about demonetisation, I understood that people would definitely face trouble. At that very moment, I said that people should not face trouble from this decision. I called a meeting of the officers that law and order should be maintained and people of the state should not face trouble from the same," Yadav said.
He added, "Farmers are unhappy and are facing a lot of trouble. This is an appropriate time for to sow seeds, and now when the fertilisers are available, that is why I am asking for to help for the farmers. The Centre has agreed to give money to the co-operative banks, but how many co-operative banks are there and when will the money reach?"
The Chief Minister further said, "In the whole nation, if anybody has opened branches of cooperative banks in the villages, it is the Samajwadi Party-led government. The branches of banks do not have the amount of money that is required. The Centre should come up to find a solution for farmers. It has been more than 15 to 16 days since the announcement of demonetisation."
--ANI