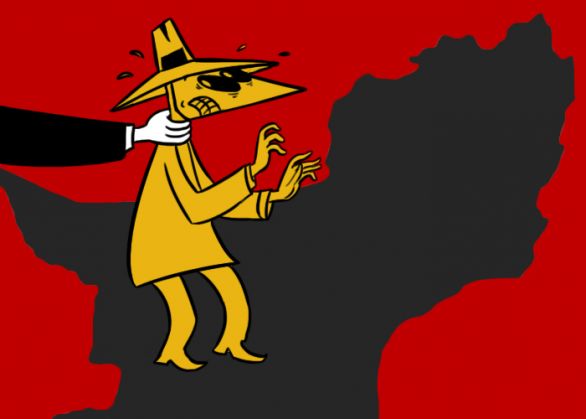 The family of Kulbhushan Jadhav who has been arrested in Pakistan on charges of spying for India and fomenting trouble in Balochistan, is looking for a Pakistan-based lawyer to defend him in court.
"Since Pakistan has not officially shared details on the arrested Indian national regarding his identity, the nature of offence committed by him, the exact location from where he was apprehended and the charges levelled against him, we have requested Indian officials if these details could be shared," said a family member.
Jadhav owns a cargo business in Iran, and has a residence permit the Chabahar Free Trade Zone. The passport that Pakistani authorities allegedly seized from Jadhav, which identifies him as Hussein Mubarak Patel, also shows this visa, says The Indian Express.
"He was arrested on a passport which identifies him as Hussein Mubarak Patel," said Jadhav's relative in Mumbai. "If he indeed was a spy, he would never have revealed his true identity - that he is Kulbushan Jadhav, a resident of Mumbai. A spy will never reveal his real identity. We suspect he is a victim of a larger political conspiracy."
Jadhav's family members also don't believe that he was arrested last week, since he last spoke to his wife about six weeks ago.
"If he is indeed Kulbhushan, we suspect he was arrested a month ago, since the time he has been incommunicado," said the relative.
The relative added: "Since he is a foreign national, it is Pakistan's responsibility to share details concerning the arrested person and also allow him to avail the services of a lawyer. It is settled international law that family members have to be intimated and the accused provided counsel."