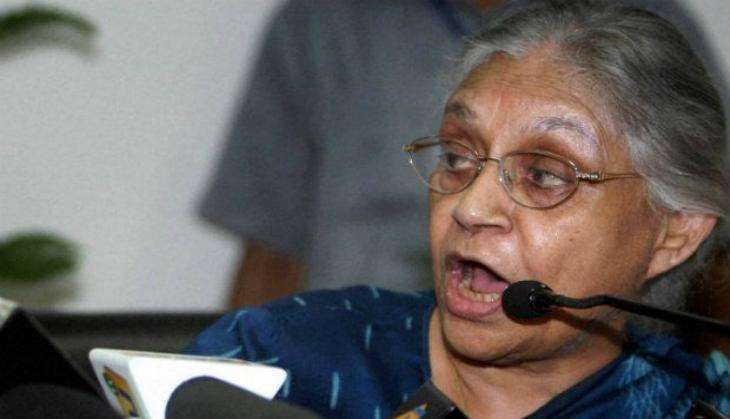 Snubbing the ruling Samajwadi government in Uttar Pradesh, Congress' chief ministerial candidate Sheila Dikshit has said that the widening rift in Mulayam Singh Yadav's family will cost the SP dearly in the upcoming UP elections.
Dikshit, a three-time Chief Minister of Delhi, said the cracks in SP will benefit Congress as those unhappy with goings on in that party do not have much choice but to come to Congress' fold.
Confident of an impressive performance by Congress in the Assembly polls in the politically crucial state where the party has been out of power for 27 years, she said some of the SP MLAs and mid-level leaders were also in touch with Congress.
"There are a lot people wanting to come to the Congress, certainly because they cannot go to BJP or BSP," she said.
The SP has been grappling with internal rift mainly due to differences between party supremo Mulayam Singh Yadav's brother Shivpal Yadav and his son, Chief Minister Akhilesh Yadav.
About Congress' preparations for the polls, the veteran Congress leader said the party has been revived to a great extent across the state and people's expectations from it have now grown significantly.
--With PTI inputs